Press Kit, Media Coverage and More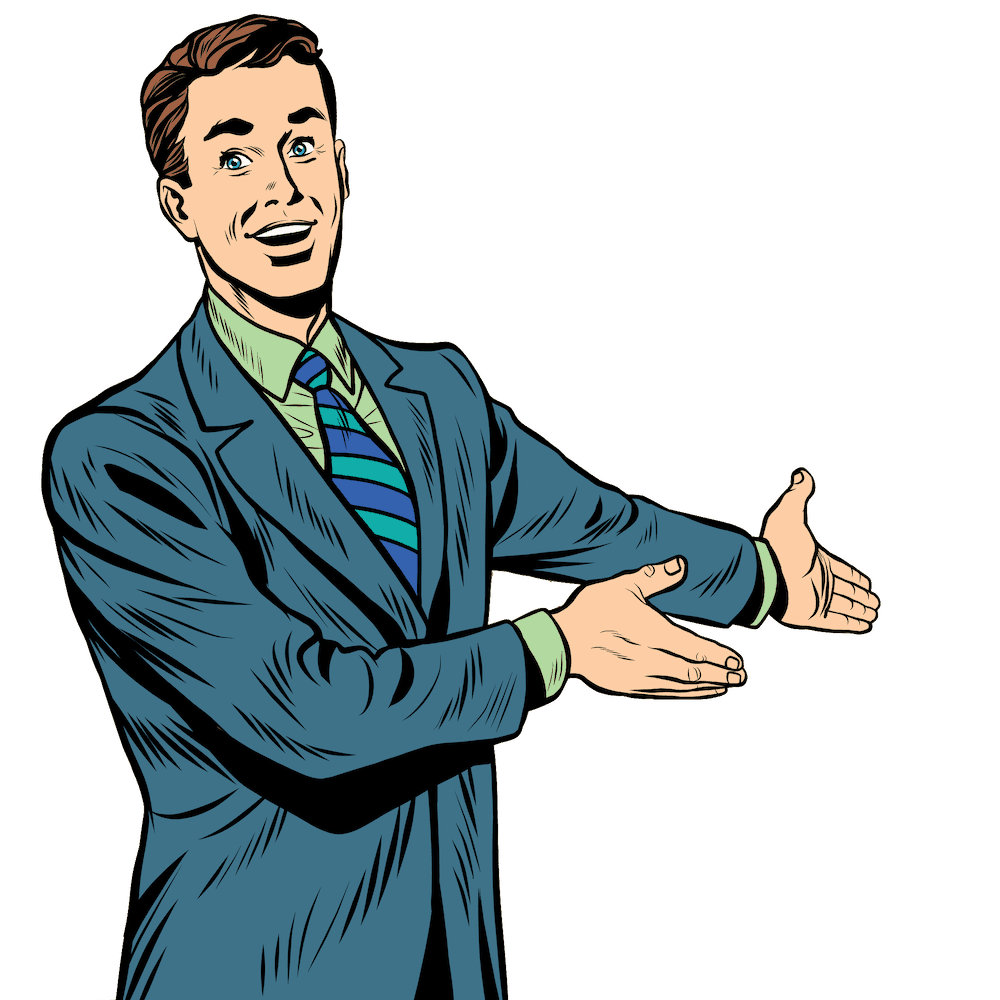 To date we've been mentioned in USA Today, REAL SIMPLE magazine, LifeHealthPro, ThinkAdvisor, and NerdWallet alongside many blogs and websites. Everything you need for your story should be on this page. If you need anything else (or you'd like to interview us) please contact us now.
Life Insurance Blog | LIB
USA Today reaches nearly three million readers daily, and their mobile applications attest to more than 23 million downloads on mobile devices.
REAL SIMPLE is part of Time In., one of the largest content companies in the world and the largest publisher in the United States. Real Simple currently reaches 8.6 million readers per month.
ThinkAdvisor supports the professional growth and vitality of the Investment Advisory community, from RIAs and wealth managers of all kinds, to independent broker-dealer and wirehouse representatives.
www.lifeinsuranceblog.net
DESCRIPTION
Life Insurance Blog is an independent life insurance comparison website. At LifeInsuranceBlog, we provide life insurance education, tips, reviews, free instant quotes from dozens of top rated companies and simple application processes.
Downloads
If you're writing an article about LifeInsuranceBlog you're welcome to use any of the images contained in this folder, without the need to credit us for each image, assuming you've already provided a link back to us as part of your article.