guaranteed acceptance life insurance
Guaranteed Issue Life Insurance
Guaranteed Issue life insurance rates
guaranteed issue life insurance
Guaranteed issue, or Guaranteed Acceptance is a policy that has no medical underwriting. Qualifying and availability is based on your resident state & age – not health.
what is a guaranteed issue life insurance policy?
What is guaranteed issue life insurance? The definition of guaranteed issue life insurance can be explained as a life insurance policy that is guaranteed to be issued and pays a death benefit to the insured's beneficiary. Also known as Guaranteed Acceptance life insurance, it's an insurance policy that is guaranteed to be issued, doesn't have medical questions and does not require any medical underwriting.
Who should buy Guaranteed Issue Life Insurance?
Guaranteed Acceptance policies are very good, but they are definitely not for everyone. Typically, guaranteed issue (also known as GI) is a policy of last resort. In other words, GI is good if you can't qualify for traditional life insurance policies.
If you're over the age of 50 and have been unsuccessful qualifying for traditional coverage- a guaranteed issue policy is a great choice. If you are relatively healthy, then there are other options available to you.
Which Companies Sell Guaranteed Issue Life Insurance?
There are many guaranteed issue life insurance companies available to buy from. The best company will depend on your specific situation.
guaranteed issue life insurance carriers
Several of the top guaranteed issue life insurance companies are:
Many of the other top carriers offer GI policies. You may have seen some of their daytime or late night TV commercials selling coverage with "No Medical Questions".
Guaranteed Issue Life Insurance Quotes
Find out how much a guaranteed acceptance policy may cost. Get instant guaranteed issue life insurance quotes using our free rate calculator and see which carrier can offer the cheapest guaranteed acceptance life insurance. G.I. are small whole life policies – your results will not contain guaranteed issue term life insurance quotes.
>>Tip! When inputting your details, make sure to select "Poor Health" for your health class in order to view guaranteed issue life insurance rates. Get started below with our guaranteed issue final expense life insurance quoter.
How Do You Buy Guaranteed Issue Life Insurance Plans?
Guaranteed Issue life insurance plans can be purchased direct or from a life insurance agent. The price is the same no matter who you buy it from. The benefit of using an independent life insurance broker like Life Insurance Blog- is that they can shop your case from multiple carriers. Not all companies provide quotes online, so your agent can act as your personal shopper to find you the best deal.
Guaranteed Issue Life Insurance Pros
As the name implies, the best thing about GI policies are that they're Guaranteed! These policies are a great option to fall back on if you are unable to qualify for any other type of life insurance. Not everyone can qualify for traditional life insurance policies. Some shoppers have serious health risks or other issues that would them ineligible for your typical Term or Whole Life policies. 
GI rates are based on only a few variables- your age, resident state and gender. If you are in need of some form of life insurance to cover funeral and final expenses, then a guaranteed acceptance life insurance policy is a great option to consider.
Guaranteed Issue Life Insurance Cons
The term "Guaranteed" seems like a great thing, but there are some definite disadvantages to GI policies. There are three very important things to know about the disadvantages of guaranteed issue life insurance.
Price: The cost of a guaranteed issue life insurance policy is much higher compared to similar life insurance policies that are underwritten. When comparing the cost per $1,000 of coverage, GI is probably the most expensive type of coverage.
Face Amount: The maximum amount of coverage for guaranteed issue policies is low. The maximum that you can get for a guaranteed acceptance policy is around $25,000. In fact, many companies won't offer more than $10,000 for their maximum benefit amount.
Graded Benefit: A graded benefit may sound like good thing, but it isn't. Graded benefit simply means that there is a waiting period until the entire death benefit is available. Two years is. the most common graded death benefit, but it can be longer depending on. the company. This means that if you were to pass away during the graded death benefit- your beneficiary would receive all the premiums paid. They may also receive some interest back on the paid premiums. Again, the graded death benefit terms are different from each company. Make sure you understand them.
Are There Guaranteed Issue Life Insurance Alternatives?
Did you know that even if you're considered "unhealthy" that you still may have options available to you? You really shouldn't think about buying a GI life insurance policy unless you've already been denied coverage or have worked with an independent agent. A good agent will research all of your options for you before falling back on a guaranteed issue life insurance policy.
Simplified Issue Life Insurance
With a simplified issue life insurance policy, you will only have to answer certain health questions in order to qualify. There is no medical exam required. Simplified issue can be term life, final expense life insurance or any other type of no medical exam coverage. 
Every life insurance company is different and so are their qualification questions. For example, you may have been previously denied due to your weight, but there are companies that have a huge range in their maximum weight allowed. Just because one company denies you doesn't mean that every company will deny you.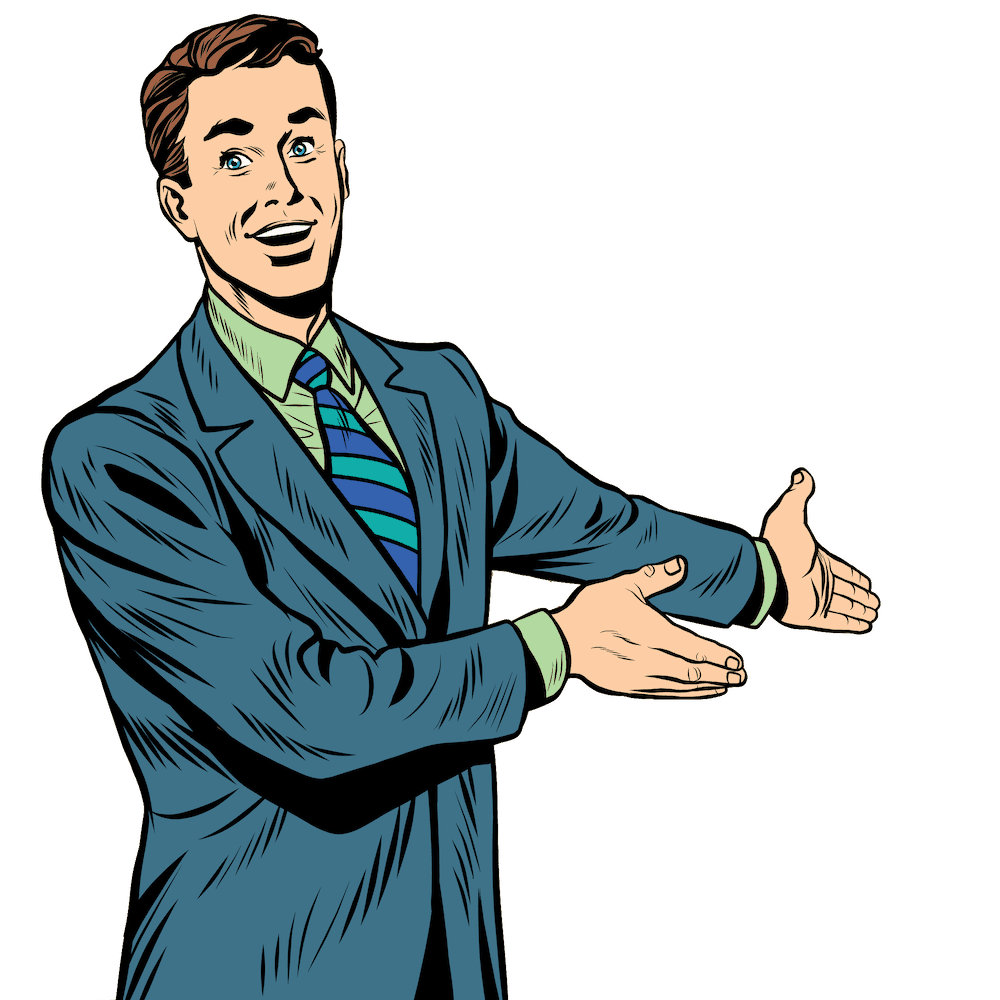 Simplified issue life insurance is less expensive compared to a similar guaranteed issue policy. The reason is because you do have to medically qualify, but with limited qualification questions. With simplified issue, you can also get a higher face amount. Many simplified issue life insurance policies have a maximum face amount over $100,000.
Fully Underwritten Life Insurance
With fully underwritten life insurance, you'll be required to complete a medical exam. This is actually a good thing because every carrier uses their own unique underwriting guidelines. Your agent will be able to contact multiple carriers and "Quick Quote" your case. They will be able to get feedback directly from the life insurance underwriters on the likelihood of getting you approved. At Life Insurance Blog, we work with over 60 life insurance companies in order to find the best one for your unique situation. 
Fully underwritten policies can be applied for as Term Life, Whole Life, Universal Life and more. You simply take the required medical exam and the company does the rest.
Guaranteed Issue Life Insurance for Seniors
If you're between the ages of 50 and 80, you can secure a guaranteed issue policy up to $25,000. However, like we've stated many times in this article- you'll want to explore all your options before buying guaranteed issue life insurance policies. Please contact us to see what options are available to you.
Guaranteed Issue Final Thoughts
Guaranteed acceptance life insurance has its place in the market. If you're uninsurable with any life insurance types, then a GI policy may be an excellent choice. There are no health questions to qualify. The only qualifications are based on your age, sex, and the state you live in.
When shopping for any life insurance policy, make sure you're working with a licensed and independent life insurance agent. They'll be able to shop your case and provide you all of guaranteed acceptance life insurance reviews and rates to compare.
If you have any questions, please contact us. One of our independent licensed life insurance agents will answer all your questions and find you the best options available to you.