Purchasing a home is a dream common among people all over the world. It represents a major financial accomplishment, not to mention a path toward building wealth for the future. However, buying a home comes with some risk. 
There are many upfront costs associated with becoming a homeowner, along with the ongoing financial obligation of a mortgage payment. These can be daunting concerns, particularly if you have loved ones who depend on you and your income. 
Protecting Your Home – and Your Family's Finances – with Life Insurance
When you become a homeowner, it is only a matter of time before mortgage life insurance offers start showing up in the mail. While these policies provide some form of protection against financial loss should you pass away, they may not offer the coverage you hope for.
Before deciding on life insurance as a homeowner, here's what you should know about mortgage life coverage. 
What is Mortgage Life Insurance?
There are many different categories of life insurance available today, from a slew of insurance companies. Mortgage life insurance is one of the types offered to new and long-term homeowners, sold as a protection strategy for the unpaid balance on a mortgage loan. Private companies and affiliates of financial institutions offering home loans design mortgage life insurance policies to pay off a mortgage should the primary borrower pass away. 
The main advantage of securing a mortgage life insurance policy is the promise of protection against financial loss should the homeowner pass away. For other household members, including a spouse or minor children, having the peace of mind that a substantial debt and ongoing monthly obligation like a mortgage will be taken care of is a significant benefit. 
This is especially true for families that do not have adequate savings set aside or those who do not have other investments or assets that could be used to pay down a mortgage balance upon the breadwinner's death. Instead of managing the financial hardship that comes with not having insurance coverage, a family can focus on grieving when the right life insurance policy is in place.
Like other types of life insurance policies, this type of coverage requires a premium payment each month or each year, but mortgage life insurance differs in almost every other aspect. 
Comparing Mortgage Life Insurance and Traditional Life Insurance
Mortgage life insurance is different from traditional life insurance in that the homeowner initially signs up for a death benefit in the same amount as the mortgage loan balance.
Over time, however, the death benefit of the policy decreases, typically at the same rate the mortgage balance declines. Unlike the majority of term life insurance policies which offer level premiums throughout the term of the coverage, a mortgage life insurance policy may have higher premiums as time goes on. Combined with the decreasing death benefit, mortgage life insurance may be more costly for similar coverage compared to a traditional term policy.
In addition to the differences in premiums and death benefits, mortgage life insurance policies have another distinct characteristic that separates it from the pack of traditional life insurance products. 
Homeowners do not have the ability to select a beneficiary for the policy; instead, the mortgage lender is the only beneficiary allowed. This means that the death benefit is paid directly to the financial institution when the homeowner passes away, not the surviving spouse or children. 
Considerations when Getting a Policy for Your Home
One of the biggest issues with mortgage life insurance offers is that there are very few companies or affiliates that provide detailed information about policy options before the homeowner signs on the dotted line.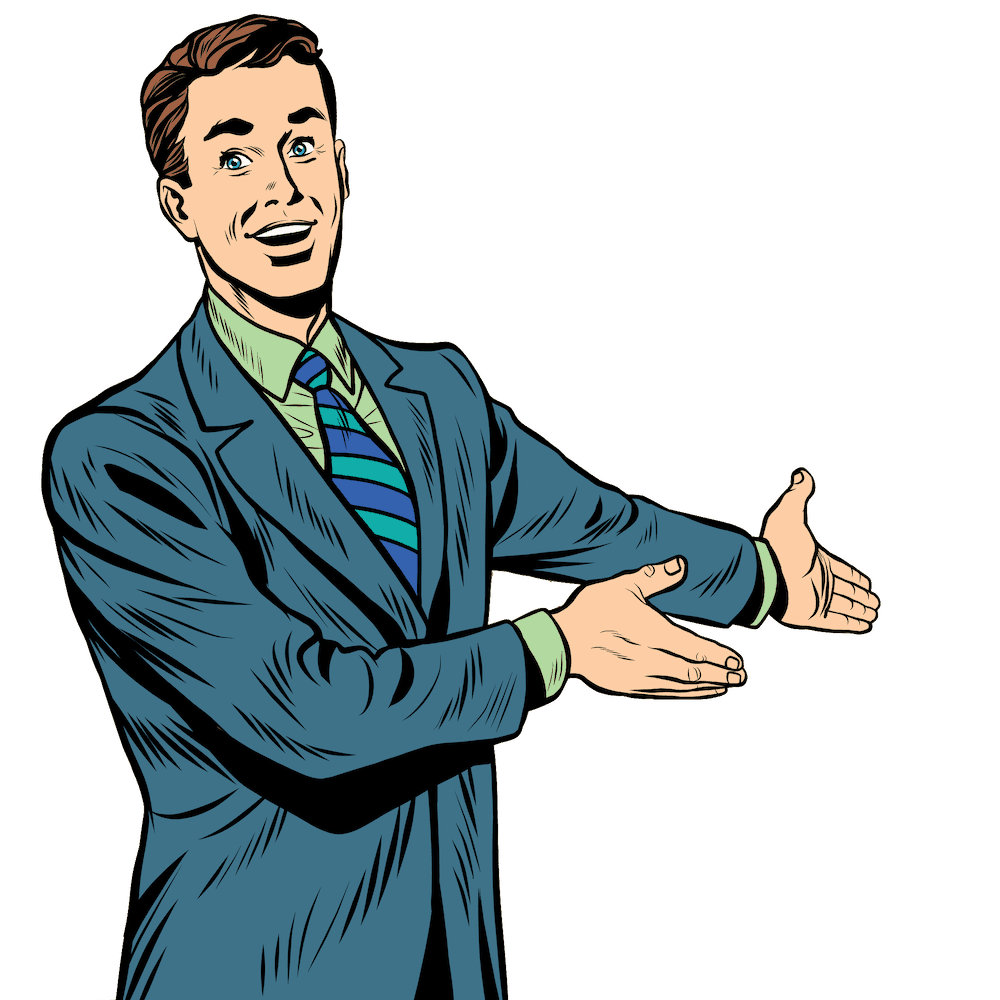 Without the ability to compare mortgage life insurance offers, including total death benefit, premium amounts, and decreases or increases with either, homeowners may find it a challenge to know if the policy they select is genuinely worth the cost. 
MASS MAILERS!
Mortgage life insurance offers typically come by way of snail mail, with urgent messaging such as "Last Chance!" or "Secure Your Insurance Now!". 
Homeowners are encouraged to fill out a simple form without much of the information needed to make an informed decision, and that can lead to wasted money in the form of premium payments. 
Before jumping to sign up for a mortgage life insurance policy, consider evaluating your options for term or permanent life insurance, comparing the cost, coverage, and ancillary benefits that may come with each.
Purchasing life insurance is a sound choice for many families who own a home that has a mortgage balance. Having some protection for surviving beneficiaries is helpful in managing the financial needs that come from the loss of income of a household member. However, it is crucial to understand the type of policy that is being purchased and how to ultimately benefits the family should someone pass away. 
If you're not sure where to begin, give us a call. Our agents provide a free, no-pressure, educational approach to life insurance. We'll compare dozens of the top companies in minutes to show you your most affordable options. 
Melissa Horton is an experienced financial professional, and premier writer for APRfinder.com. She has been helping clients understand complex money management issues for more than 14 years, is passionate about financial literacy, and strives to educate people with information that empowers them to make smart financial decisions.