Unfortunately, dying without life insurance is a fairly common situation. Have you ever come across someone on social media that's setup a GoFundMe to help pay for an unexpected death? I have and it's a very sad situation. The death of a loved one is already difficult enough to face head-on by the bereaved family.
Your death will be hard enough on your family. Surely every one of us would want to leave the space for peace without having to worry about future finances and debt, right?
In this article, we will provide you the right information and understanding of the probable costs that may arise when someone dies unexpectedly without life insurance. Let's take a closer look.
The Possible Expenses After Death
Death is a painful reality that one must face eventually. Not only by emotional means but also through finances. Many have gone through these types of challenges. This is why we are here today to provide you all of the information that we have.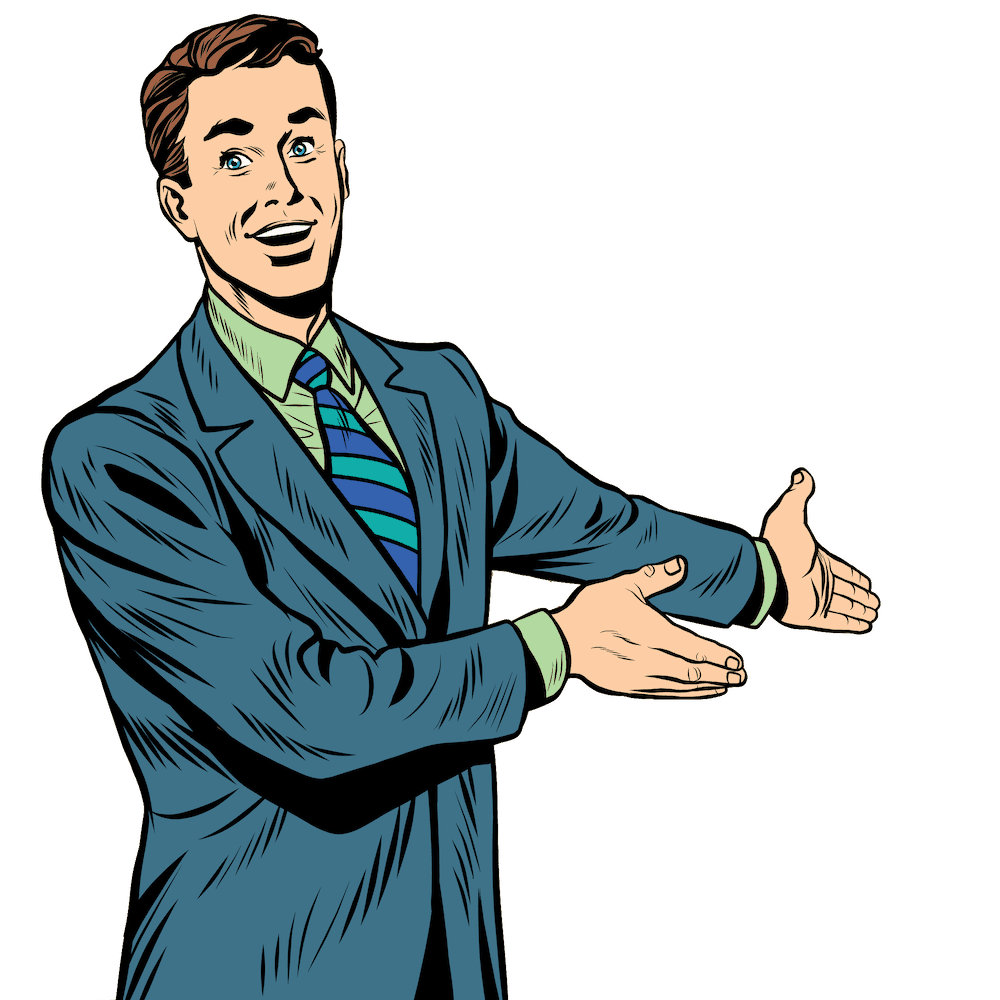 Now, on to the breaking down of the expenses after death. It will all be discussed below so that it may open your eyes to the possibilities that you or your family might face eventually in the future.
Statistics on Dying with Debt
According to the Bill Fay, a staff writer at Debt.org, statistics show that there are around thirty percent of Americans who believe they will be drowned with debt until the day they die.
With this said, a comprehensive study was conducted wherein it was found out that there are about 73% of Americans that would likely die with debt. This study was then backed by Experian, a credit reporting agency that tracks more than 220 million consumers.
Now, if you are one of the family members of one of these individuals — or perhaps you are one of those individuals that might die with debt. Imagine the debt that one would leave behind to the family dealing with this tragic loss. It's truly an unfortunate situation.
The Price to Pay for Funeral and Burial
After hospital bills or possible medical expenses, the immediate concern for the family left behind is the funeral and burial expenses. The choices available can be pretty overwhelming. Realistically speaking, funerals are expensive. 
The things that come with the said expenses are the dead loved one's body preparation, casket, tombstone, burial plot, services, and funeral services fees.
Moreover, you need to be ready for its additional or any extra costs too. Statistics show that the average burial and funeral can cost around 10,000 to 20,000 dollars.
The least expensive option is cremation. Urn and cremation prices can range anywhere from $15 to over $1,000.
With this said, without life insurance, your family might be met with some surprising expenses of thousands of dollars, just with the funeral and burial expenses alone.
Travel Expenses
This expense is often overlooked not until the day comes. On this note, it is unlikely that all of the important family members live in the same city or even country. 
There might be some family members that may have to take a flight and need accommodations — like a hotel in order to attend the funeral service for their  deceased loved ones or family members.
On the other hand, if death comes to you, do you plan to be buried in some other place than where you are settling right now? If yes, then you need to plan ahead of time on how your body will be transported.
Replacing Lost Wages
Since dying is not something that can be taken lightly, the death of a loved one will most likely cause some heavy grieving. Most people find it difficult. Some will find it almost impossible to resume a normal life or go back to work only a few days after the burial.
Your partner, children, or immediate family members may take a few weeks or months to gather up their strength. It may need both mental and emotional strength to return to their daily routine like work. This equates to minimum income for the bereaved family, which might make the other expenses a heavy burden.
Seeking Medical Help
Seeking medical help at times like this, such as counseling, to help process the emotions is a possibility. Since grief alone can sometimes be difficult to overcome, seeking professional help is recommended. 
With this said, counseling sessions will typically cost a hundred dollars or more for an hour of treatment. 
Taxes or Debt
Taxes and debt highly depend on who you leave behind.
The immediate family or person may be responsible for paying all of the pending taxes or debt. For instance, the bereaved family might be living in a house you own, so they will likely owe a property tax.
How Life Insurance Can Help You
Truth be told, it is undeniable that when a person dies, money is hugely involved. With all of the expenses stated above, those can be significantly helped through life insurance. Families commonly purchase policies for themselves or coverage for elderly parents. These life insurance policies are able to provide financial support to the family or loved ones they left behind should one pass away.
Buying life insurance can surely help. Also, it is the best way to provide financial protection and aid to the family should you meet an early death.
Not to mention, the death benefit from the life insurance policy is paid tax free for most people which can be used to maintain the current lifestyle that they have.
Covering the final expenses with life insurance can be quickly done with its policies. However, it would be better if you will know the specifically designed policies for this type of needed protection.
If you're not sure where to begin, give us a call. Our agents provide a free, no-pressure, educational approach to life insurance. We'll compare dozens of the top companies in minutes to show you your most affordable options.