Life Insurance with a DUI: Maybe you have DUI on your record and are just starting to look for life insurance, or maybe you've already been denied . Either way, you may be concerned about your ability to get coverage. Who are the top 10 life insurance companies for DUI? Is it even possible?
Fortunately, it can be done. DUI is similar to some preexisting conditions in that your specific case will be looked at differently from each life insurance company. The key is understanding the process and applying with the right insurance provider.
Instant Guaranteed Acceptance Term Life!
Everyone age 18 to 75 accepted Guaranteed! Get up to $50,000 Guaranteed Issue term life insurance coverage.
No Medical Questions Asked!
Life Insurance with a DUI
We work with over 60 different insurance companies and are very knowledgeable on their different policies concerning DUIs. For example, there are several life insurance companies that will not offer you life insurance if you have had a DUI within the past year.
Furthermore, many of those that will offer you coverage will only do so by charging you an extra fee, or Flat Extra. Going over all of these different companies and their different rules would not be very practical though, so we'll just discuss the best life insurance company for individuals with DUIs.
life insurance companies that cover DUI
There are many life insurance companies that cover DUI. The better question is, which company will look at your specific situation the best?
Life insurance companies cater to specific "niches" in order to be the top carrier in specific markets. So certain life insurance companies may be better for certain conditions. In other words, there is no best company for Arthritis, Colitis, Cardiomyopathy….or DUI. It ultimately comes down to your specific health & lifestyle — and matching it with the company who will offer you the best rate.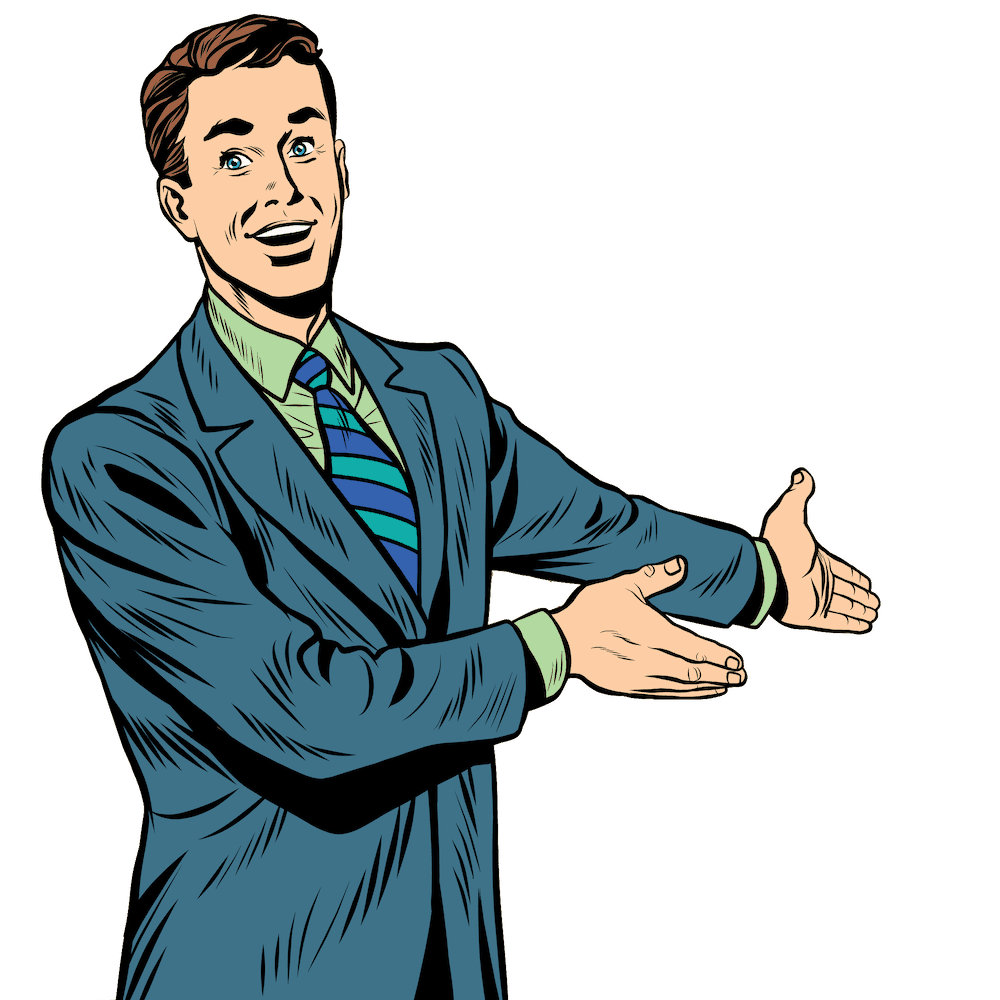 With that said, Prudential is one of the best companies that we've seen for DUI. We've had great success with them when other companies may deny or postpone coverage.
Prudential Life Insurance with a DUI
If you have had a DUI, Prudential is likely your best option. Unlike its competitors, Prudential will not let a DUI that is over 10 years old negatively impact your rates or coverage amount. In fact, here are the factors that do affect your coverage options (and prices) with Prudential:
The amount of DUIs you have had, and when they occurred
Your history (and treatment) of alcohol abuse, if any
Your driving record
Your criminal record
The results of your liver enzyme test (you will be required to have one done)
Your health history/any health conditions you may have
Now let's take a look at Prudential's ratings for individuals with one DUI:
Life Insurance With One DUI
If you have had a DUI within the past 12 months, you will likely be offered a "Table 2" or "Table B" rating. What this basically does is add 50 percent onto standard life insurance rates. Fortunately though, the rates you are offered will decrease the longer it has been since your DUI. For example, if it has been more than 12 months, you are eligible for Standard rates. If it has been more than 3 years, you can get Standard Plus rates.
Now let's take a look at some examples based on real life cases— Say that Bill is a 35-year-old man with a DUI seeking a $500,000 policy for a term of 20 years. Depending on how long it has been since the incident, Prudential is likely to offer Bill the following rates:
Table 2 Rating: $98 a month
Standard Rating: $65 a Month
Standard Plus Rating: $51 a month
But while some individuals have had only one DUI, others have had multiple ones. If this is you, the good news is that you may still eligible for coverage.
Life Insurance With Two DUIs
If you have two DUIs within the past 10 years, Prudential may still cover you. For example, if your most recent DUI is within the last 5 years, you are eligible for a Table 5 (also known as "Table E") rating. On the other hand, if your most recent DUI was in the last 10 years but is over 5 years old, you are eligible for a Table 2 or "Table B" rating.
To see what this means for actual pricing, let's revisit Bill, the 35 year old applying for a $500,000, 20-year term life insurance policy.
Prudential is likely to offer him the following rates:
Table E Rating: $159 a month
Table 2 Rating: $98 a month
Will Prudential give you the best DUI rate?
Will Prudential or some other company like AAA, North American, GEICO, or Progressive get you the best deal? If you have a DUI and want to make sure you're getting the best life insurance policy available, here's what you need to do…
You'll see our instant life insurance calculator where you will compare rates from dozens of the top companies.
Nothing too complicated, it just needs the basics about what you're wanting, how much coverage, for how long, etc. That way we can understand your situation before we can help you.
Complete the calculator details as accurately as possible, and be absolutely sure your contact information is correct so we can reach you.
Here's what will happen next
Once you've filled out the calculator, one of our licensed life insurance agents will reach out to you to provide you all your options and plan out who will provide you the best rate based on your specific health and lifestyle.
All of the recommendations will be based off of the details you provide. It's very important that you're honest and answer your agent's questions accurately. 
This is where we really begin working to figure out exactly which company will get you the best rate, and how to make it happen. There are literally hundreds of companies and thousands of policy options available. We'll make sure you get the best one.
What if I Am Denied Life Insurance?
If you have been denied life insurance in the past, please contact us so we can help you figure out why you were denied and what your chances are of getting approved with Prudential or another company. That said, if in the last 10 years you have had more than two DUIs, you will not get approved for life insurance coverage with Prudential, or any other company for that matter.
You have the option of waiting until it has been more than 10 years since the first DUI in this time frame, although we can also explore a Guaranteed Issue life insurance policy. Guaranteed Issue, also known as GI policies, have a "Graded Benefit".  Graded Death Benefit life insurance policies often have a 2 year waiting period before the total death benefit is available. This varies from company to company, so your agent will find the best option for you. For example, Gerber Guaranteed Issue is one of the best guaranteed issue life insurance companies on the market. They have a 2 year graded benefit.
If you've had a DUI and are interested in life insurance, call us today or fill out our online contact form for a customized quote and more information on getting the best coverage available for you.
Thank you for reading our guide, Life Insurance with a DUI. Please leave a comment or question below.