Best Life Insurance for Breast Cancer Survivors – This article will go over the what you need to know in order to secure life insurance coverage after breast cancer.  Is it possible? Is it affordable? What is the life insurance process? Who are the top life insurance companies for breast cancer?
Breast cancer, like many other preexisting conditions, can make securing life insurance tricky. Keep reading to find these answers and more.
Instant Guaranteed Acceptance Term Life!
Everyone age 18 to 75 accepted Guaranteed! Get up to $50,000 Guaranteed Issue term life insurance coverage.
No Medical Questions Asked!
How Breast Cancer Survivors Can Attain Affordable Life Insurance Coverage
The most common cause of cancer for U.S. women is breast cancer. And, this year alone, another 300,000 women will learn they have the disease.  While lung cancer leads to more female cancer deaths, about one in eight women will be diagnosed with breast cancer.
Are you a breast cancer survivor? Do you know someone who has survived breast cancer? If so, we can assist you in getting life insurance.
Life insurance companies have their own set of rules when it comes to qualifying people who have or have had breast cancer. If you need life insurance, then you need to know these rules. More importantly… the agent you work with needs to know which companies will approve breast cancer.
Top 3 Breast Cancer Life Insurance Questions
If you've survived breast cancer, you've probably asked these three questions:
Is it possible to attain life insurance after you've survived breast cancer?

How much does a breast cancer survivor have to pay for a life insurance policy?

What can a breast cancer survivor expect during the life insurance application process?
Is It Possible To Attain Life Insurance After Surviving Breast Cancer?
If you have or have had breast cancer, you may be wondering if it's possible to get life insurance after your fight with the deadly disease. Yes, you can actually- life insurance for cancer patients is possible.
The drawback? You may end up paying more in premiums because you're in a high-risk life insurance category.  Your approval for a life insurance policy is going to depend on the answers to four questions life insurance companies will ask:
What stage was your breast cancer stage?

Did the cancer metastasize?

What kind of treatment did you undergo?

What was the last treatment date?
The stage of breast cancer is dependent upon how far beyond the original tumor the cancer cells have spread.
If you need life insurance and have been currently diagnosed with the disease, you may look into securing a final expense or burial life insurance policy. These policies have no health questions. That means they're a no medical exam life insurance policy.
The drawback of these policies is they often have a graded benefit. This means there is a waiting period (usually 2 years) before the death benefit will be paid in full.
What Price Will I Pay For Life Insurance?
This is the hardest question to find an answer to because each company has around 15 different rate classes. The rate class you fall into and the kind of life insurance policy you decide on is going to dictate your premium amount. This is true of all breast cancer survivors, as the majority of insurance companies follow similar rules when it comes to the underwriting process.
Will you get a full underwritten term life insurance policy?

Will you be approved for a whole life policy?
Here's what you need to understand about surviving breast cancer and your life insurance cost: most survivors will, after several years of their last treatment date-  get a standard rate class.
Since the nature of breast cancer life insurance applications and underwriting criteria is so vast, it's best to find someone who can help you find the best possible rate and policy.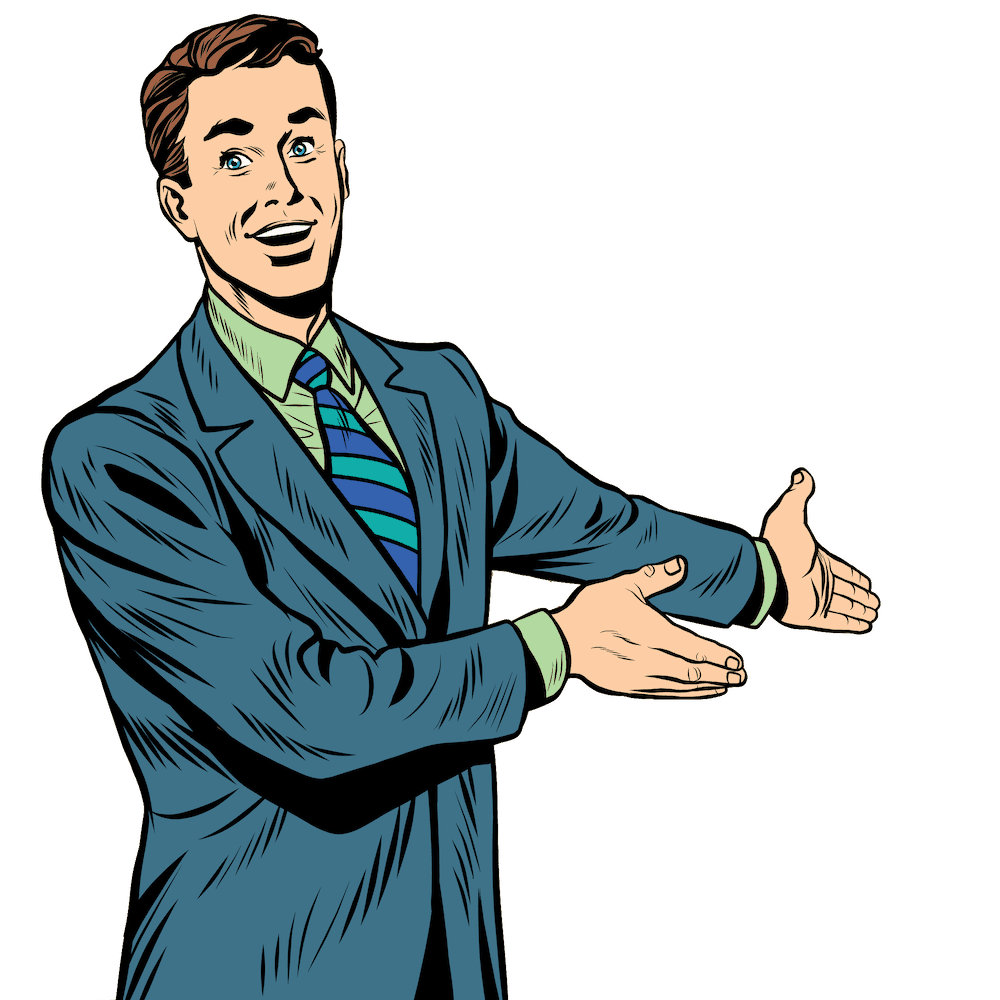 What's The Process Of Getting A Life Insurance Policy?
Once you're qualified to get life insurance, it's time to get a completely underwritten life insurance policy. This type of policy means you need to undergo a medical exam, which comes to your home, checking your weight and height. The examiner will withdraw a little bit of blood and get a urine sample too. 
These samples are then processed by the lab.
The company will ask for doctor statements and look into your medical records. The insurer will also do a prescription database search to see what your current medications are and what you've had in the past.
From all this information, they'll determine what your risk level is and assign you to a rate class.  Life insurance underwriting typically takes 4-6 weeks for a fully underwritten policy.  This process can be longer depending on the company and your history. Your Life Insurance Blog agent will contact you and let you know if you're approved.
How to buy life Insurance with Breast Cancer
Here are 7 steps you should follow if you're wanting to get approved for coverage.
Total Time Needed:

30 minutes
Things Needed?
- Independent licensed agent
Steps to get approved
Step 1: Work with an independent agent
With breast cancer, make sure to use an independent life insurance agent that has access to multiple companies.
Your agent will listen about your breast cancer as well as your goals for coverage. They will also ask you the questions that a life insurance company underwriters will want to know about your breast cancer.
Step 3: Shopping the competition
Your agent is like your personal shopper. They will find the best life insurance company that will approve you and give you the best deal for GERD.
Step 4: Choose your company and policy
Once the bests companies have been found, you can choose the policy that meets your specific needs, goals and budget.
Your agent will help you apply quickly and easily online or over the phone. Most companies provide e-signatures and e-delivery so you can submit your application as quickly as possible.
After submitting the application you will begin the underwriting process. Once that has been completed you will know if you've been approved.
Step 6: Purchase your policy
Once your application is approved you may purchase your life insurance policy and put it in force.
Every Life Insurance Company Is Different
Life insurance companies are similar to other industries – competition drives them. This is why carriers will invest in niches to gain over the market share. Learn what these niches are. Make sure to find out if the agency you decide to go with has the freedom to pick from the best life insurance companies.
The best thing you can do is work with an agency that isn't tied to with a particular carrier. Shop around to get the best possible price and a policy that meets your particular needs. Remember that each life insurance company will look at your specific case differently. 
One company may look at you more favorably because their underwriting is not as strict as another.  Your independent agent should have access to multiple companies in order to provide you with the best chance at coverage at the best rate.
Which company is best for breast cancer?
Which company is best to apply with? For example, will Symetra or some other company like Minnesota Life, Liberty Bankers Life, or Mass Mutual get you the best deal? If you want to make sure you're getting the best life insurance policy available from over 60 top rated carriers, here's what you need to do…
Looking for the best life insurance for breast cancer survivors?
Our number one goal at Life Insurance Blog is to help you find the right life insurance company so you can protect your future. How do we do this? We will first try to understand your past and present medical history as well as your lifestyle.  We'll then research which companies will look most favorably at your situation.  
Our recommendations are based on your specific information, and nothing more.  We don't push any particular life insurance carrier- We only want you to secure coverage at the best rate possible. We can accomplish this because we have access to over 60 top rated companies.
Please contact us for a free consultation or simply complete our free quote form on this page.
Breast Cancer Life Insurance Facts & Stats
What Is Breast Cancer?
Breast cancer is a malignant tumor developed from breast cells. It typically starts in one of two places:
Cells of lobules – milk-generating glands

Cells of ducts – passages that send milk from lobules to nipple
In rare cases, the disease can start in stromal tissues – this includes fatty, fibrous connective breast tissues.
What Are The Statistics Of Breast Cancer?
Breast cancer is generally seen in women, and is extremely common among U.S. women. Based on information from the Centers for Disease Control,
One in eight U.S. women will be diagnosed with breast cancer

More than 232,000 cases of invasive breast cancer was anticipated to be diagnosed during the 2014 year.

More than 62,000 cases of in-situ breast cancer was anticipated to be diagnosed during 2014.

More than 40,000 woman were anticipated to die from the disease in 2014.
Every year, the country becomes more aware of this disease. And, since 1989, there has been a drop in breast cancer death rates.
Does this mean men don't have anything to worry about? While it's predominately female disease, men can be diagnosed with breast cancer too. In fact, around 2,400 cases of breast cancer are being diagnosed in men, with about 1 in 1,000 men developing the disease.