Life insurance with Type 1 Diabetes: If you're an American with diabetes, you're far from alone. It is estimated that over 25 million children and adults in the U.S have diabetes, and the numbers just continue to climb with 2 million new cases being diagnosed each year.
Are you wondering if getting life insurance when you have Type 1 diabetes is possible? Can type 1 diabetics get life insurance? I'm here to let you know that it is possible. Now the next question you may be asking is, what is the best life insurance company for diabetics? That answer will be determined by some specific details about your health and other factors.
Let's get started!
How to buy life Insurance with Type 1 Diabetes
Here are 7 steps you should follow if you're wanting to get approved for coverage.
Total Time Needed:

30 minutes
Things Needed?
- Independent licensed agent
Steps to get approved
Step 1: Work with an independent agent
With Type 1 Diabetes, make sure to use an independent life insurance agent that has access to multiple companies.
Your agent will listen about your Type 1 Diabetes as well as your goals for coverage. They will also ask you the questions that a life insurance company underwriters will want to know about your Type 1 Diabetes.
Step 3: Shopping the competition
Your agent is like your personal shopper. They will find the best life insurance company that will approve you and give you the best deal for Type 1 Diabetes.
Step 4: Choose your company and policy
Once the bests companies have been found, you can choose the policy that meets your specific needs, goals and budget.
Your agent will help you apply quickly and easily online or over the phone. Most companies provide e-signatures and e-delivery so you can submit your application as quickly as possible.
After submitting the application you will begin the underwriting process. Once that has been completed you will know if you've been approved.
Step 6: Purchase your policy
Once your application is approved you may purchase your life insurance policy and put it in force.
best life insurance for type 1 diabetes
The best type of life insurance for type 1 diabetics will ultimately come down to what you can qualify for and what you can afford.
Traditional Life Insurance Policies
It's possible that you may qualify for traditional policies like:
Term life insurance for type 1 diabetes will be the cheapest policy when shopping for traditional coverage; Whole life will be the most expensive.
Getting Life Insurance When You Have Type 1 Diabetes
Now that we've covered the 7 steps, let's look more closely into securing coverage with diabetes.
Once a person is diagnosed, they often find that life insurance policies become unaffordable or even unavailable! To make matters worse, it is believed that millions more are not even aware that they have it. But even with such large statistics among the general population, diabetes can still be a problem for life insurance companies.
This is especially true with type 1 diabetes and other preexisting health conditions.
But don't give up just yet.
If you have type 1 diabetes and are concerned about getting approved for life insurance, you can breath a sigh of relief. Keep reading; because this article will cover everything you need to know.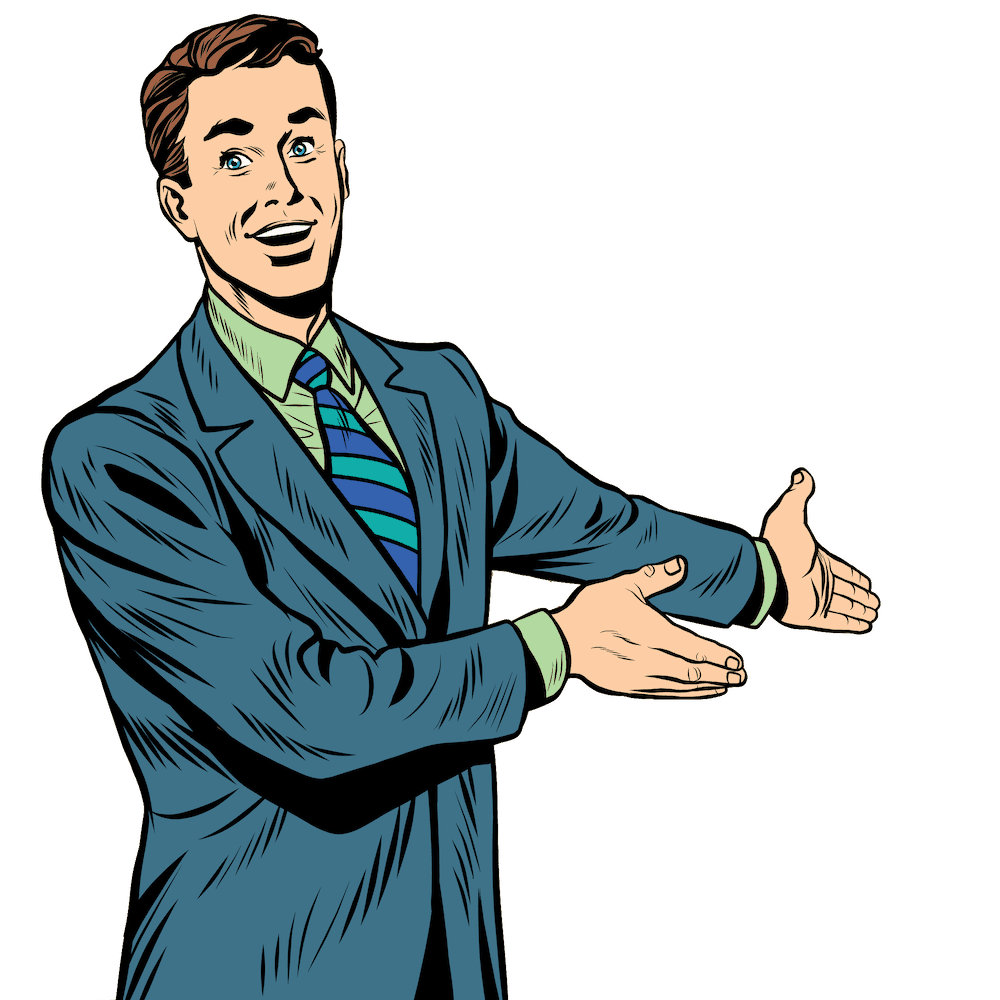 Instant Quotes: You can request an instant quote right now and compare rates. Make sure to select "Standard" as your health class rating and multiply by 100%. We'll go over why you need to do this below.
What Do Insurance Companies Look At?
After you apply you may be required to pass a life insurance medical exam. What happens once the exam is completed? What do life insurance companies consider when it comes to people with type 1 diabetes?
4 major underwriting factors
1. A1c Level: Your A1C percentage depends on a variety of factors—age, other health conditions, diet, etc. But as you probably already know, you can also help control it with the proper care. Ideally speaking, insurance companies want to see an A1c of less than 7 percent, which translates to a glucose level of 154 mg/dl, or rather, a well-controlled A1c.
2. Age at Diagnosis: Even though type 1 diabetes is more commonly diagnosed in children and teens, you'll have an easier time getting approved for life insurance coverage if you were diagnosed after age 40. If you were diagnosed earlier, that doesn't automatically mean you won't get covered. Instead, it just means that you may need to explore other options for coverage, like Guaranteed Assurance policies or Graded Death Benefit Life Insurance (more information on this in a bit).
3. Insulin Units: Since people with type 1 diabetes require regular insulin shots, insurance companies look at the actual amount you take (even though height and weight can affect this). For example, having an average daily dosage of less than 25 insulin units is considered ideal and will typically result in lower rates. This isn't to say that you can't get approved if you're taking up to, say, 50 insulin units every day, but most insurance companies will charge you higher rates for it.
4. Complications: Health complications alongside (or resulting directly from) type 1 diabetes can also affect life insurance rates, as well as whether or not you will be able to get coverage in the first place. Such complications include vision loss, kidney disease, nervous system disease, and amputations, among other things.
Life Insurance Pricing for Type 1 Diabetics
Actual pricing will of course vary from person to person, but here's a typical pricing example:
Candidate: A 55-year-old woman with Type 1 diabetes is applying for a $250,000 15-year term with a Table 4 Rating (we'll explain table ratings shortly).
Pro Tip: You need to know that STANDARD rates are approved for less than 5 percent of all the Type 1 diabetes life insurance applications. Most of the Type 1 applicants will get approved with a Table Rating. Don't be fooled by agents or websites trying to pull a fast one. When a life insurance agent provides you a quote with Standard rates (or better), they just want you to apply ASAP.
How Type 1 Diabetic Life Insurance Premiums are Priced
As you can see from our example above, the cost of life insurance for type 1 diabetic will cost more than life insurance without that diagnosis.
Table Rating
Most Type 1 diabetics will receive a table rating. This is also called a Sub Standard rating.
A "Standard" rating in the life insurance world means that you're "Average".  Anything priced better than Standard is called PREFERRED. Anything prices worse than Standard is called Sub Standard or Table Rated.
Here is a breakdown of how the premiums are priced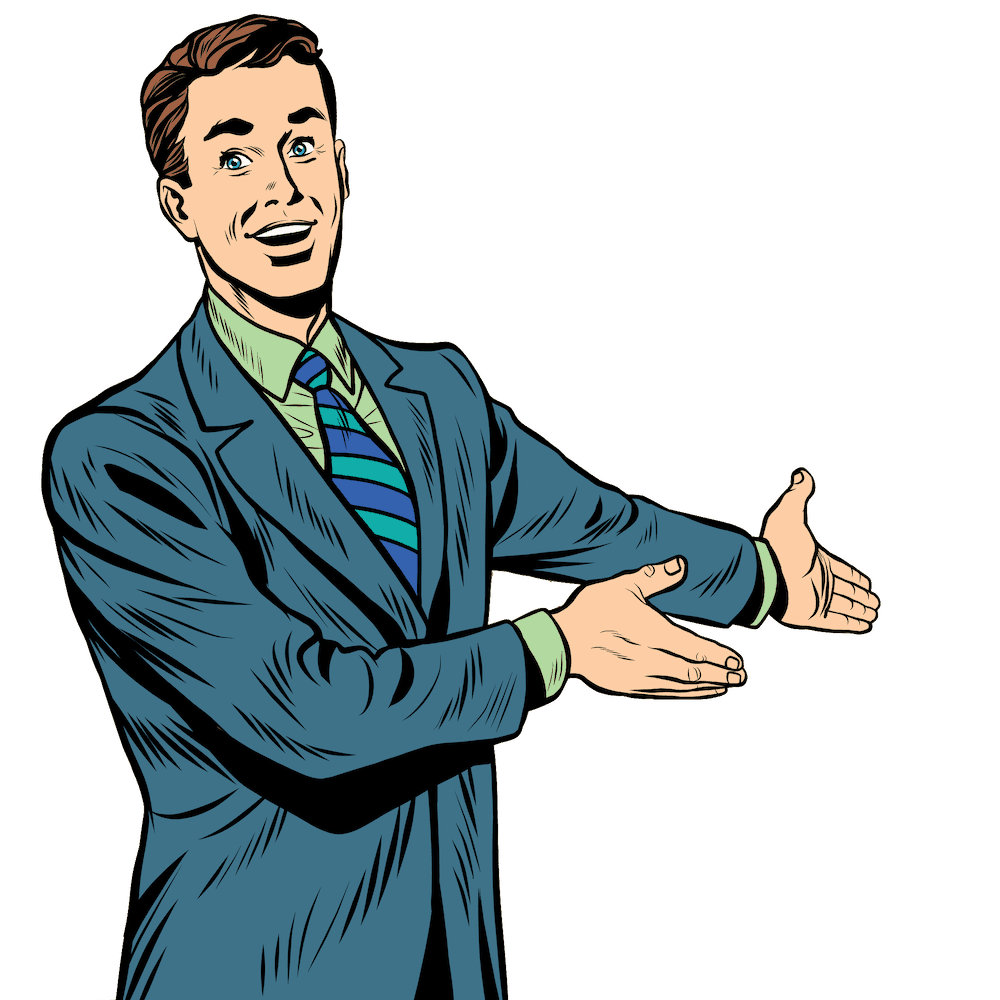 Instant Quotes: Get your life insurance quote and compare rates. Make sure to select "Standard" as your health class rating. Once you get your results at Standard, you need to multiply the quote by 100% to get a Table 4 result. This will be a much more accurate quote.
Will I Get Approved?
Your chances of getting approved for life insurance with type 1 diabetes are excellent if you were diagnosed after age 40, are free of complications, and are following your doctor's recommendations and keeping your insulin levels under control.
In fact, you should be able to get approved for coverage (with a high-quality life insurance company, no less) at a table rating between 4-8. I've had successes with Banner Life , Prudential, and American General.
What Are My Coverage Alternatives?
If you are taking more than 50 insulin units daily and/or have A1c levels, it is still possible for you to get approved for up to $50,000 of coverage, even without a medical exam. (Read more about No Medical Exam life insurance here).
However, if you are looking for greater coverage (between $100,000 and $150,000, for example) you may be eligible for a Graded Death Benefit Policy or accidental death policy. So which is the best life insurance for type 1 diabetes? Let's go over the alternatives.
Guaranteed Issue Life Insurance
Guaranteed issue life insurance has a graded death benefit. A Graded Death Benefit policy means that there is a two or three-year initial period in which the death benefit is equal to all premiums paid, plus interest.
After this initial period, 100 percent of the death benefit is in place. In other words, there is a waiting period until the entire death benefit is available. This waiting period is usually 2 years. Still, even if death occurs during the initial period as a result of an accident, the full death benefit will still be paid.
Guaranteed issue policies are typically small life insurance policies with a maximum benefit of $25,000. If you need more coverage, then an accidental policy may meet your needs.
Accidental Death Insurance
An accidental death insurance policy will cover any death that is accidental. They don't cover natural deaths or health related deaths. Accidental death and dismemberment policies have much higher benefit amount. They typically max out around $500,000.
A common strategy for comprehensive coverage is to:
Get 1 guaranteed issue policy for natural death.
Get 1 accidental death policy to cover any accidental deaths.
Life Insurance for Type 1 Diabetics
If you are interested in getting a quote for life insurance with type 1 diabetes, please give us a call. We'll be able to provide you all of your life insurance options. You simply choose what's best for you and your family. How easy is that?