Life Insurance Approval After Gastric Bypass Surgery
Is life insurance approval after gastric bypass surgery possible? Who are the top 10 life insurance companies for this condition? It's sometimes difficult to attain a life insurance policy and get coverage when you have a health condition that is poor or potentially risky.
And, that's generally because the insurance company sees these conditions – including ones that reduce a person's life expectancy – as a high risk claim.
In order to address the issue, they need to charge people a high premium rate or worse, even deny life insurance coverage entirely.
Many life insurance underwriters tend to "weigh" the risks of offering a policy to people who are "overweight".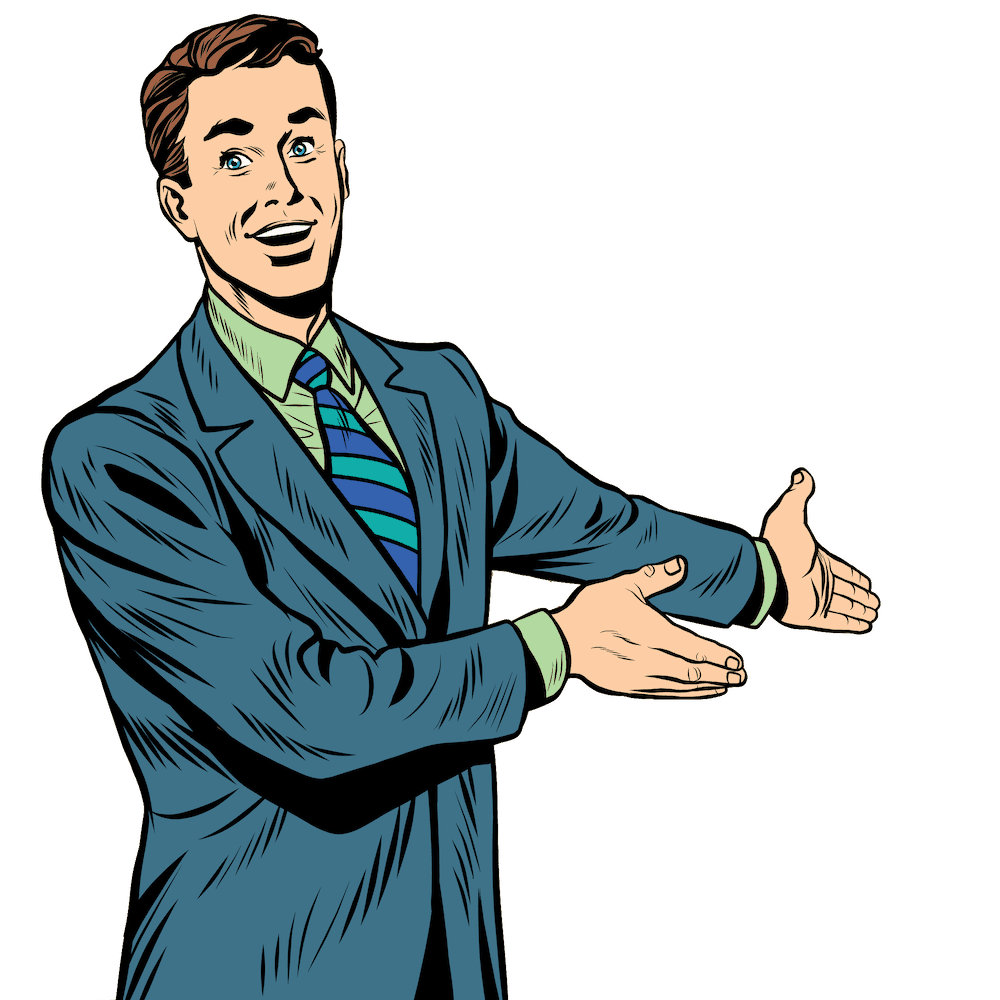 Why? People who are overweight may have higher blood pressure levels, type 2 diabetes and a host of other health conditions. However, a gastric bypass surgery can decrease these health risks and make coverage possible.
Is It Possible To Get A Life Insurance Policy After Completing The Gastric Bypass Surgery?
There are two key concerns underwriters have with people who've done the gastric bypass surgery.
They're concerned about the procedure itself.

 

A person will need to get through the surgery with having any complications at all – internal bleeding, infection, blood clots or more surgery to eliminate the extra skin.
They want to be sure the weight loss is stable. Their weight needs to stay within their target weight range for one year.
So long as the surgery goes well and the weight stays the same for a year, you could get a life insurance policy after a gastric bypass surgery.
Instant Guaranteed Acceptance Term Life!
Everyone age 18 to 75 accepted Guaranteed! Get up to $50,000 Guaranteed Issue term life insurance coverage.
No Medical Questions Asked!
What Happens During The Underwriting Process
When you start applying for a life insurance policy, the prospective providers are going to scrutinize your medical history.
This includes any and all medical procedures. If you've underwent a weight loss surgery like the gastric bypass surgery, they're going to want to know.
While it's difficult to get an affordable-priced life insurance policy, the surgeries don't need to have a negative impact on your insurance rate.
Underwriting Questions
Some of the things these underwriters will want from you include:
Gender

Are you married?

Do you use Alcohol?

Tobacco use

Income and occupation

What are your hobbies?
There are several questions they're going to ask you about the surgery?
When did the gastric surgery occur?

Where was it done?

What did you weigh before the surgery?

What's your present weight?

Did you experience any post-op complications or have symptoms of possible complications?

When did you last see a doctor about the surgery?

Do you follow a certain meal plan?

Diabetic? Do you have type 1 or type 2 diabetes?

Were any diagnostic tests done sometime in the last year?
You may also have to undergo a medical exam for the underwriting requirements, which may include blood and urine samples.
They will look over these samples to determine if anything is deemed risky on their end.
What Kind Of Premium Could You Expect To Pay?
Once the information has been attained, it'll be looked by the underwriters to determine if you're eligible to be covered.
If so, you could get a "Standard" health class rating like any other average person.
If underwriters believe you're at a higher risk than others, you may be approved for coverage but you may get a "Table Rating" and have to pay a higher premium to attain coverage.
If you're a person in rather good health and have no family history of negative health conditions, you could be approved for a preferred policy rating.
This kind of policy means you pay less on the premium than people who qualify for the standard premium as they're a lower risk for the life insurance company.
The Final Step to Securing Life Insurance With Gastric Bypass
Make sure to work with independent agents who focus on high risk life insurance. 
Independent agents, like those at Life Insurance Blog, are not tied down to any particular company. 
We can provide impartial suggestions and find the best life insurance companies because we  represent over 60 life insurance carriers. 
If your agent isn't used to working high risk cases, your chances of getting the best rate can be significantly reduced. 
High risk cases are often time consuming. 
When you work with a high risk specialist, your chances of getting approved improves as well as the time frame to get approved. We'll accomplish this by getting to know you at the beginning stages of the process. 
We'll gather some basic information on your present and past health, lifestyle, and family history to name a few.  This will allow us to provide you personal service and find the best company based on your situation.  
Remember that all life insurance companies look at you differently.  
We'll find the ones that give you the best chance at an approval.  Our service will shop for you at the beginning- and at the end.  This assures you get the best deal before and after you apply.
Gastric Bypass 101
There are all kinds of weight loss surgeries available for people to consider.
However, they're generally recommended for people who are 100 pounds or more overweight. After all, the surgeries are designed to alter their digestive system so they don't eat nearly as much or be unable to eat as much.
A common surgery done is the gastric bypass (gastric stapling), which decreases the stomach size by dividing it into two sections.
One section is designed just for food – usually only one ounce. This means the chance to overeat is drastically reduced.
The surgeon will then remove some of the small intestine to connect it to the smaller stomach.
This will ensure the body doesn't absorb a lot of calories. However, when this happens, it causes the body to not take in a lot of nutrients, which could lead to several conditions such as anemia. 
Another thing about the gastric bypass – it's typically a permanent weight loss solution.
People who decide to do the gastric bypass are far more likely to keep off the weight than people who choose other bariatric surgical methods – lap band surgery, for example.
Since there are so many positive outcomes to the surgery, life insurance companies tend to appreciate this. Still, there are some risks associated with it, and this often concerns them as well.
Additional High Risk Articles