Did you know it is hard to get a good life insurance policy without an insurance agent? By going through an agent, you can compare rates and coverage plans from the best life insurance companies all at once, and you can be sure that your policy is tailored to suit your unique needs.
That said, choosing the right insurance agent can be much like choosing the right provider— pretty difficult.
Tip: Get instant life insurance quotes now by simply use our free quote calculator here. If you want to learn more about Select Quote, please read our SelectQuote Review below.
SelectQuote Review
You may have heard of the life insurance agency, Select Quote, from their TV or radio advertisements.
In fact: Select Quote has become one of the most well-known agencies of its kind in recent years, largely thanks to its marketing efforts.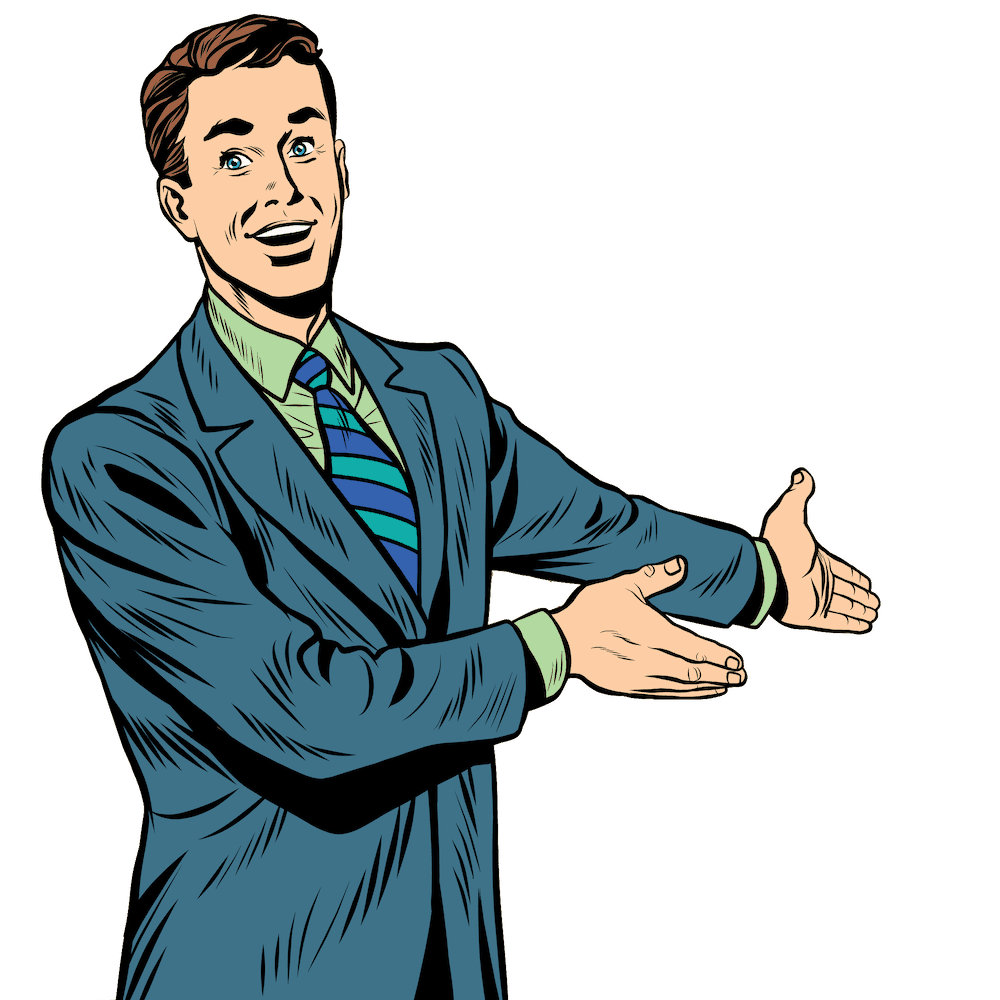 However, there are both advantages and disadvantages to working with Select Quote, and by knowing what they are you'll be better equipped to choose an insurance agency that is right for you. So, let's take a look at the facts:
9 Key Features to Compare [LIST]
Here are 9 features to look at before you work with any agent, broker, call center or agency. 
| FEATURES | | |
| --- | --- | --- |
| Low pressure sales tactics? | Yes | No |
| Positive reviews from third-party sites? | Yes | No |
| Web pre-qualification forms? | Yes | No |
| Sales Quotas? | No | Yes |
| Focused exclusively on life insurance? | Yes | No |
| Upsell other products? | No | Yes |
| Companies represented? | 60+ | >10 |
| Instant issue products? | Yes | No |
| No medical exam product experts? | Yes | No |
The Select Quote agency is a call center
When you first contact Select Quote, the experience can feel very personal since you'll be able to talk with a real, human agent who asks about your individual needs regarding insurance.
However, chances are you'll never speak to this same person again after you hang up the phone.
This is because Select Quote is a call center, and each of their "agents" has massive sales goals that they have to hit every week. To do this, they tend to use the typical high pressure sales pitches to get you to go through with an insurance application on your first call. In other words – their goal is strictly sales motivated, and customer service can be less than stellar.
Select Quote isn't connected with that many insurance providers
Here at Life Insurance Blog, we use over 60 different life insurance companies for our clients.
Select Quote only offers policies from the following companies:
The problem with only offering policies from these companies is that, oftentimes, these companies alone do not provide the very best when it comes to the coverage you want.
The more options you have – the better the chances are of finding the absolute lowest rates from the best term life insurance companies.
selectquote life insurance competitors?
SelectQuote Life Insurance has quite a few competitors. Here are the main competition for SelectQuote
Life Insurance Blog
AccuQuote
Policy Genius
Quotancy
Can you save money with SelectQuote Life Insurance?
Not really…and here's why:
Most consumers are not aware that prices are the same no matter if you buy from SelectQuote Life Insurance or their competitors. For example, if you're approved at Preferred Rates with Prudential – your rate will be the same  at Life Insurance Blog.
Real Savings
Real savings come down to how many companies your agent provides you and the service they provide you.
Example: Let's say you have a health condition and speak with a call center agent who only uses around 10 companies. What if none of those companies are the BEST insurer for your condition? More companies = Greatest chance at the best deal.
If you have health issues, things can get tricky.
Select Quote is just not as experienced as we are when it comes to insurance applicants who have a history of health problems, and so…
…you could end up paying higher rates than you would elsewhere.
This is largely because of SelectQuote's call center setup and the pressure on agents to make sales…
…meaning they are not as knowledgeable in underwriting for these life insurance types and policies. 
For most shoppers, term life insurance is great, but what about other types of coverage? What about:
What about no exam term life insurance? 
It's always best to receive a variety of policy choices and options before deciding on what you want.
Furthermore, independent insurance agents commonly submit cover letters with their clients' applications that give providers a better picture of someone's health and background.
Many times, this is what really helps get providers to offer the best rates possible. Select Quote unfortunately does not submit these cover letters.
Suze Orman was paid to endorse Select Quote
It is true that Suze Orman has endorsed Select Quote. However, it is also true that she was paid to do so, rather than endorsing them based on their own merit. We believe that consumers have a right to know the truth behind this kind of publicity.
Select Quote does have advantages
If you are in perfect health, Select Quote can actually help you get excellent life insurance rates. Most of the companies they work with have great coverage options for those who are healthy enough to qualify.
In addition to that, there's no denying that Select Quote is fully up to date with web technology and can process insurance applications fairly quickly. They can offer some of the most common options like a life insurance temporary insurance agreement.
Can you get a lower rate than Select Quote?
Why not compare our instant online rates from the best companies available?
You can experience this first-hand by using our online quoter & start comparing rates instantly. And with access to over 60 different insurance providers, we're a great alternative to Select Quote.
Compare Quotes
Use our online instant calculator to compare rates from dozens of the top companies.
Total Time Needed:

5 minutes
Steps to get an accurate quote
Use the calculator on this page or click the link above to visit our instant quotes page.
Step 2 : Input coverage details
Fill out the basics about what you're wanting, how much coverage, for how long, etc. That way we can understand your situation before we can help you. Complete the calculator details as accurately as possible, and be absolutely sure your contact information is correct so we can reach you.
Step 3 : Get help from a licensed agent
Once you've filled out the calculator, one of our licensed agents will  provide you all your options and plan out who will provide you the best rate based on your specific health and goals. All of the recommendations will be based off of the details you provide. It's very important that you're honest and answer your agent's questions accurately. 
Step 4 : Compare realistic rates
This is where we really begin working to figure out exactly which company will get you the best rate, and how to make it happen. There are literally hundreds of companies and thousands of policy options available. We'll make sure you get the best one based on what you'll qualify for.
SelectQuote Reviews
Is it wise to use Select Quote for life insurance? It's going to depend on your specific health and lifestyle. If you want more companies, options and choices – then Life Insurance Blog is your best bet.
We want to get you the best rates possible, but we also want to earn your trust before you select us as your insurance agency. When you're ready to take the next step, please call us. We take pride in our customer service, and we are happy to answer any questions you have. You can also start comparing rates by using the quote form on this page.
Need more reviews of the top life insurance companies in the USA? Check out our reviews of AARP, MetLife as well as our Dave Ramsey life insurance post to get a good idea of alternative options.
Thank you for reading our post, SelectQuote Review. To learn more about life insurance, make sure to visit our page Life Insurance 101 or find out how much you may end up paying for coverage on our Life Insurance Rates by Age page.