It's true. Life insurance is available for ages 70 and older. However, there are things you need to know before choosing your policy. There are certain life insurance options are available to you in your 70s — and some that are not. This goes for available insurers too. You won't have every option available due to your age. The good news is that there are some great life insurance policies to choose from. Be sure to read up on the top 10 life insurance companies when you're finished with this post!
Life insurance for seniors over 70 is a simple purchase and can be quite affordable. The key? Use an experienced life insurance agent who can guide your through the process
What Types of Life Insurance Are Available at Age 70?
When you're age 70 there will be some limitations based on your age. Let's see what types of life insurance are available to you when you are over age 70.
1. Term life insurance for seniors over 70
Term life insurance is temporary insurance coverage. A typical term life policy ranges from 10 to 30 years. Unfortunately, after your 70th birthday, you will not be able to buy a 20 or 30 year term! In other words, you are only able to purchase and get coverage for 10 or 15 years after age 70.
2. Guaranteed universal life insurance a better buy?
A guaranteed universal life insurance policy could be the best solution. With guaranteed universal life, you get a fixed premium just like term life. However, your policy and fixed premium will cover you to a specific age. 
For example, you can buy a guaranteed universal life policy to age 90, 95, 100, 105, 110, all the way up to 121. So when someone age 70 is looking for a 30-year term policy (which is not available), they can buy a GUL policy to age 100 instead. This is a great policy that can provide you lifetime coverage without the hight costs of whole life insurance.
3. whole life insurance for seniors over 70
A whole life insurance policy can provide coverage for your entire life. It has a fixed premium but whole life builds cash value. Whole life is usually the most expensive type of coverage. However, you can purchase small Whole Life policies that are affordable. These are often referred to as final expense policies (more on that soon).
4. No medical exam life insurance
Most life insurance policies require a medical exam. This is especially true when buying coverage over $250,000. If you're looking for a policy of this amount or more, you'll probably get the best rate with a medical exam. With no exam life insurance, you're going to pay a little extra for the convenience – sometimes a lot more.
5. Final Expense Life Insurance
As we mentioned previously, final expense policies are small whole life policies. What's great about final expense policies? They don't require a medical exam. There are many companies to choose from if you're looking for a policy anywhere from $25,000 to $100,000. These policies are called simplified issue and guaranteed issue policies.
What Will life insurance cost for people over 70?
There are so many factors that go into the price of a life insurance policy. Your age, health and the type of life insurance you buy are major factors. The amount of coverage you want will also play a major role in your cost for life insurance.
Let's look at some sample life insurance quotes for men and women over the age of 70.
life insurance quotes for seniors over 70
The following life insurance quotes are for a 10 year term policy. Rates are for a non smoking healthy male in his 70s. Rates will be slightly lower for females ages 70-79.
10 Year Term
15 Year Term
GUL to Age 100
10 Year Term
10-Year Term Life Insurance Quotes Ages 70-79
| AGE | $100,000 | $250,000 | $500,000 |
| --- | --- | --- | --- |
| 70 | $79.37 | $182.88 | $322.51 |
| 71 | $97.78 | $207.47 | $378.21 |
| 72 | $109.31 | $235.47 | $432.46 |
| 73 | $121.19 | $269.88 | $480.93 |
| 74 | $127.49 | $306.00 | $557.45 |
| 75 | $133.79 | $325.29 | $642.26 |
| 76 | $155.76 | $380.19 | $742.01 |
| 77 | $177.72 | $435.10 | $841.76 |
| 78 | $199.68 | $490.01 | $941.07 |
| 79 | $221.64 | $544.91 | $1,040.82 |
15 Year Term
GUL to Age 100
Does it make sense to buy life insurance when you're over age 70?
Term life insurance is typically the least expensive type of coverage. However, it is a bit risky for seniors over the age of 70. Why? Because you can only get a maximum of fifteen years of coverage. It's very likely that you will still be alive at age 85. It's possible that you may not need coverage after this time, but what if you do? Your Term Policy would run out and your cost would skyrocket the next time you try to get a policy. You need to weigh the pros and cons and the possible consequences of buying term at age 70.
A guaranteed universal life policy or a final expense policy could provide you better overall coverage. With guaranteed universal life you can purchase higher coverage amounts compared to term life, but for a longer duration. If you just need a policy for your burial and to cover small debts, then a final expense policy is a good choice.
How to buy life insurance over age 70
Once you reach the age of 70, many of the big Life Insurance companies no longer offer term life. Here's the deal. Many of those companies stopped being competitive when you were in your fifties.
This is why it's so important for you to use an independent life insurance agent. Independent agents use multiple Life Insurance companies when shopping for their clients. If you work with an agent that only has one company available to you, you're working with a "captive agent." Why is this a big deal? They can only offer you products from one company. If they even have a product available to you, it could be way more expensive than what the competition may offer.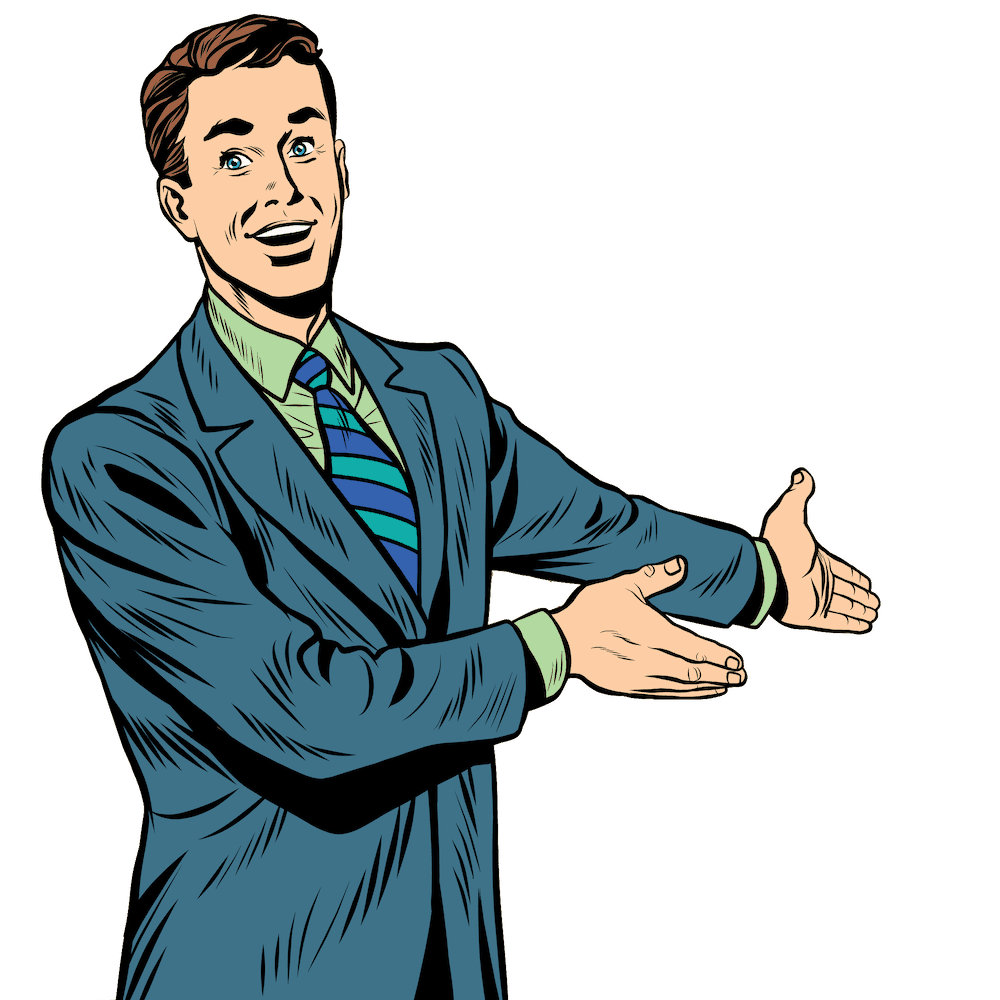 We're independent. So when you work with a Life Insurance Blog agent, you're getting unbiased and impartial suggestions. We work with dozens of life insurance companies in order to get the best deal for our clients. Our services are free and we aren't owned by a life insurance company.
How do I get the best life insurance policy?
Here are the 5 secret steps you need to take in order to guarantee the best policy available:
Contact Life Insurance Blog. You can also get started with an instant life insurance quotes here.
We find out about your unique needs and shop from over 60 companies to find you the best deal.
Complete your life insurance application with the carrier of your choice. (It's fast and only takes a several minutes!)
If needed, complete your free, in-home life insurance paramedical exam. This isn't needed when buying up to $25,000.
Wait for the application to be approved. Depending on the type of policy, approvals can range from instant to several weeks). Once approved, you can choose to decline your life insurance offer, adjust the coverage amount, or make your first payment to put your policy in force.
life insurance for over 70s – Final Thoughts
For seniors over age 70 looking for a reasonably priced life insurance policy, it's so important to shop from multiple companies. Life insurance is very competitive. It's in your best interest to take advantage of that competition. With the help of an independent agent (*hint-hint Life Insurance Blog), you'll get the best deal and someone to answer all your questions.
We look forward to answering your questions and getting you the best life insurance policy for age 70 and over.