At some point in the application process you may feel a bit overwhelmed. Hopefully you're choosing one of the top life insurance companies in the US. When you start completing your life insurance application there will come a point where you need to choose your life insurance beneficiaries. Your agent will inform you that you can choose primary and contingent beneficiaries. This is where most applicants ask, "What is a contingent beneficiary?" Today we're going to answer that question as well as several other details you need to be aware of.
What Is A Contingent Beneficiary?
You can define contingent beneficiary as the one listed in the insurance policy that will receive the policy's death benefit if the primary beneficiary can't. A contingent beneficiary can be: a person, trust or estate.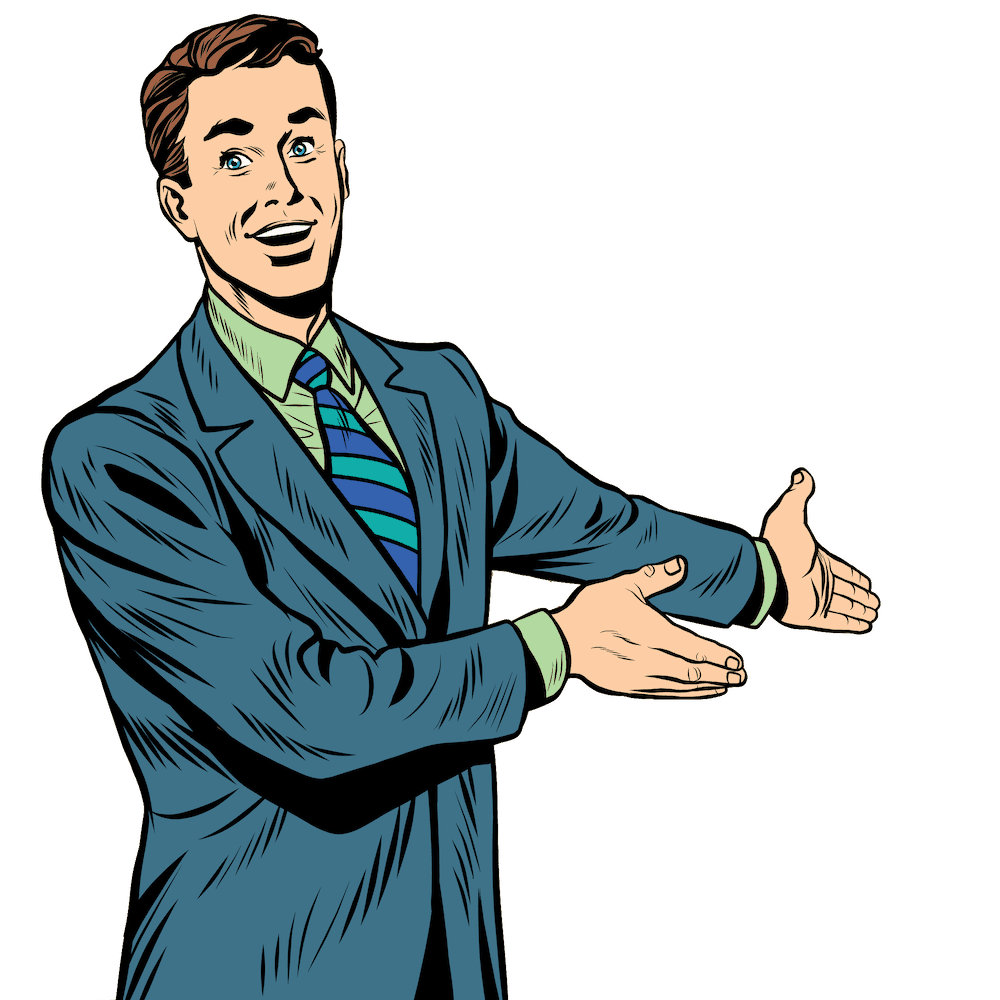 The most common reasons the primary wouldn't receive the death benefits are:
The primary beneficiary is dead
The primary beneficiary can't be found
The primary beneficiary refuses the benefit when it is to be paid
Primary versus Contingent Beneficiary
There's a definite difference between primary and contingent beneficiaries. You can look at your contingent beneficiary as you "backup plan."
When you first begin selecting beneficiaries, you'll want to figure out who the primary beneficiary will be (you can have more than one). Your primary beneficiary is usually your spouse and they would get the policy's death benefit when you die. The contingent beneficiary will get nothing if your primary beneficiary accepts the death benefit.
Example Primary vs Contingent Beneficiaries
Let's look at several scenarios of how a death benefit would pay out to a primary and contingent beneficiary. In our example below, John Doe applied for a $1 million life insurance policy. As you can see, John listed several family members as his beneficiaries.
| | | | |
| --- | --- | --- | --- |
| Name | Relationship | Beneficiary | Death Benefit % |
| John Doe | The Insured | N/A | N/A |
| Jane | Wife | Primary | 75% |
| Michelle | Sister | Primary | 25% |
| Timmy | Child | Contingent | 50% |
| Suzy | Child | Contingent | 25% |
| Billy | Child | Contingent | 25% |
Now, if John Does happens to die, his policy's death benefit will pay out depending on who is available to collect the life insurance payout.  
John and Jane die: – Michelle would get the entire $1,000,000 death benefit.
John, Jane and Michelle die: Timmy will get $500,000; Suzy and Billy would each get $250,000.
John, Jane, Michelle and Billy pass away – Timmy would get $666,666 of the death benefit; Suzy would get $333,333.
The major difference between a primary and contingent beneficiary is that the primary beneficiary has first dibs to the life insurance death benefit.
Why do I need a contingent beneficiary?
Choosing a contingent beneficiary is always a good idea. Life can throw some curveballs at you and you should prepare accordingly. Your primary beneficiary may not be alive when the death benefit is to be paid.
The most common scenario we tell our clients is this: Your spouse is your primary beneficiary. One day you're taking a nice Sunday drive and…..BAM…a tractor trailer runs a red light. You and your spouse are now gone. Who gets your life insurance proceeds? Where will the death benefit go? We're going answer that next.
What happens if I don't pick a Contingent Beneficiary?
Your life insurance proceeds can be subjected to some pretty big estate taxes. Here are a few situations that can occur.
First, your death benefit will go to your estate if you didn't pick a contingent beneficiary and your primary beneficiary died. When your life insurance death benefit is paid to your estate it can be subjected to estate taxes (*hint – you want to avoid this). However, this can possibly be avoided if you have setup a will or trust. 
Secondly, your life insurance death benefit may be subjected to estate taxes if you named your spouse as the only beneficiary (and no contingent beneficiaries). These taxes can be significant and are unnecessary if you simply choose a contingent beneficiary. Your family may end up losing thousands of dollars simply due to the tax hit on your policy's payout. 
Contingent Beneficiary Tips
Here are some tips to help you narrow down who you'd like to name as your contingent beneficiaries.
1. Don't Select Children
If you have children, it would seem like a no brainer to list your kids. However, leaving life insurance to a minor can be a bit problematic. The reason is that anyone who receives a death benefit needs to be legally able to. Depending on the state, that can be anywhere from 18 to 21. If you must name a minor, a legal guardian needs to be appointed to accept the death benefit on the minor's behalf until they reach the age of majority. Again, it's possible but it can be a big headache.
2. Inform Your Beneficiaries
Make sure all your beneficiaries understand that you have them listed on your policy. This goes for both primary and contingent beneficiaries. You should also provide them the details of the policy and benefit.
3. Update Your Beneficiaries Accordingly
There are always changes in life. It's a good idea to periodically update your beneficiaries if it is appropriate. Events such as a birth, death, divorce or marriage may require you to make necessary changes to your policy. You can change, remove and add beneficiaries as well as the payout percentages.
Contingent Beneficiary Final Thoughts
Hopefully, you now have a great understanding of the difference between primary and contingent beneficiaries. More importantly – why you should choose them and what happens if you don't. If you have any other questions about beneficiaries or life insurance please contact us today. 
We're ready to help answer those questions and make sure you get the best life insurance that meets your needs. At Life Insurance Blog, we don't work with one company.
We work with over 60 to find the best one for our clients. We're independent agents who never use pushy sales tactics. We simply help you get the best policy you can qualify for.