In this article we will review life insurance policies provided by State Farm insurance. We'll be discussing how the rates offered by State Farm stack up to the competition, as well as State Farm's approval guidelines. We'll also provide some pricing examples of State Farm and other top-rated life insurance companies that provide life insurance and competitive term life rates.
State Farm Life Insurance Company
Review Summary
State Farm provides consumers a variety of coverage options and is financially stable so you can be confident they won't go bankrupt. State Farm term life insurance is very affordable, but they aren't the best choice if you aren't in perfect health. State Farm's underwriting is strict and you'll probably get a better deal by shopping around.
State Farm Life Insurance Review 
While I'm not a big fan of State Farm for life insurance, the company is a quality organization. State Farm, like all companies, have their advantages and disadvantages. Let's 
About State Farm
Almost a century old, State Farm got its start in 1922.  Its founder, George Mecherle had a unique background. He was an insurance salesman and…you guessed it – a farmer! With it started, State Farm focused solely on auto insurance. Fast forward to today and they're one of the biggest insurers in the marketplace. 
State Farm Financial Strength
How to choose? If you're comparing companies & looking to choose from two carriers, one rated A+ and one rated A++, either one is likely to be there when you need it. However, if you're picking carriers that are rated B+ and A+, financial strength could factor in your buying decision. Try to avoid companies that 1 or more financial agencies rate as potentially vulnerable.
State Farm Life Insurance Review – Pricing Comparison
How much does State Farm life insurance cost? For the purpose of comparing prices, let's take a look at a 35 year old female, applying for half a million dollar of term life – in this case a 30 year term policy. I'll compare rates at Preferred Plus non-tobacco for the purposes of this example.
For a 30 year term life policy with a $500,000 face amount, a thirty five year old woman in good health is looking at a monthly rate of:
Companies like Banner Life, American General, Transamerica and several others are more competitive.
These companies cost around $30-$35 per month.
State Farm is more expensive & over $43 per month!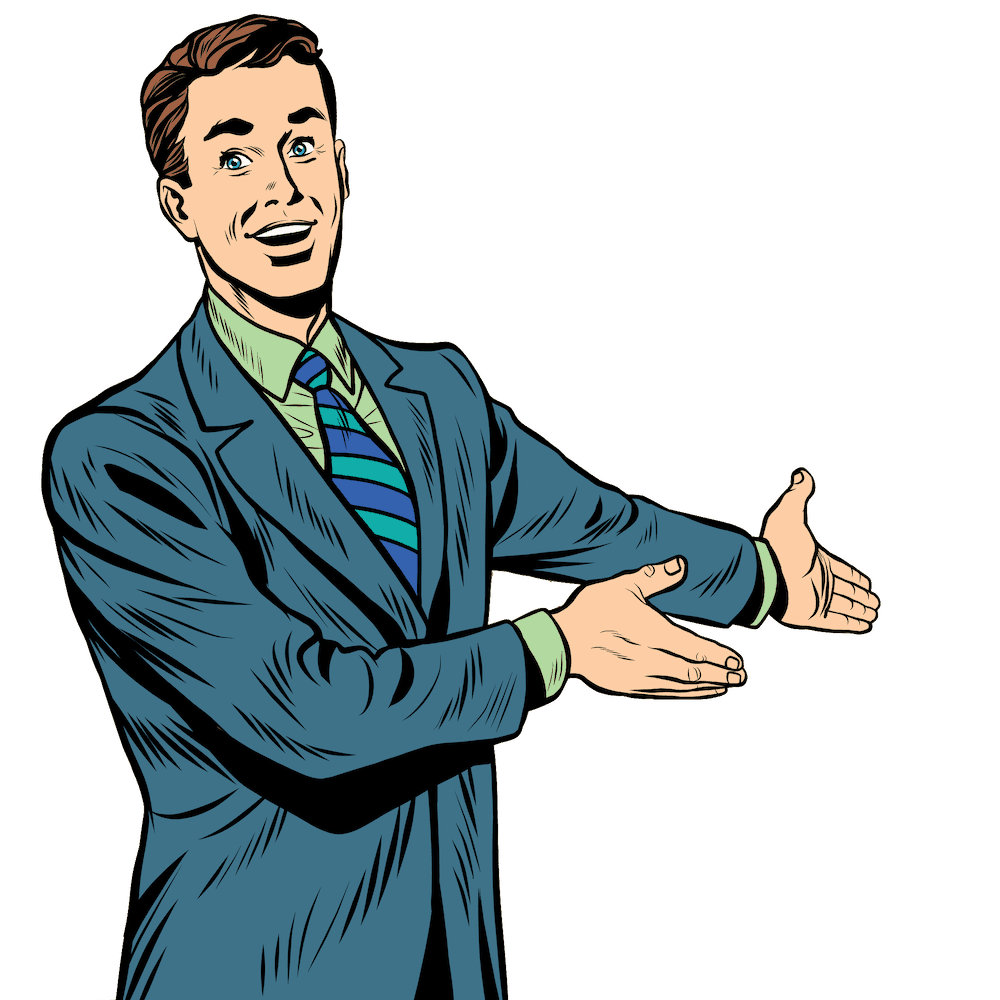 While it may only seem like a $13 difference, it adds up considerably over the life of the policy.
Over a 30 year term that $13 saving amounts to over $4,000 in total savings over State Farm rates.
Will State Farm give you the best rate?
Will State Farm or some other company like Nationwide, CMFG Life, or Equitable Life Ins get you the best deal? If you want to make sure you're getting the best life insurance policy available, here's what you need to do…
Compare Quotes
Use our online instant calculator to compare rates from dozens of the top companies.
Total Time Needed:

5 minutes
Steps to get an accurate quote
Use the calculator on this page or click the link above to visit our instant quotes page.
Step 2 : Input coverage details
Fill out the basics about what you're wanting, how much coverage, for how long, etc. That way we can understand your situation before we can help you. Complete the calculator details as accurately as possible, and be absolutely sure your contact information is correct so we can reach you.
Step 3 : Get help from a licensed agent
Once you've filled out the calculator, one of our licensed agents will  provide you all your options and plan out who will provide you the best rate based on your specific health and goals. All of the recommendations will be based off of the details you provide. It's very important that you're honest and answer your agent's questions accurately. 
Step 4 : Compare realistic rates
This is where we really begin working to figure out exactly which company will get you the best rate, and how to make it happen. There are literally hundreds of companies and thousands of policy options available. We'll make sure you get the best one based on what you'll qualify for.
State Farm term life insurance
Term life insurance is a type of life insurance that provides coverage for a specific amount of time, or term. The most popular term lengths are:
Term life insurance typically provides the most value in terms of the cost of the policy compared to the amount of death benefit. 
For example, a 30 year $100,000 term life policy should be less expensive when compared to a $100,000 Whole Life policy.
Other Insurance Types with State Farm
One question you need to ask yourself is do you want to purchase your policy from a company that doesn't specialize or focus on life insurance? State Farm provides consumers with a variety of insurance options just like Allstate. 
State Farm offers consumers:
State Farm Life Insurance Agents
When working with an agents from State Farm they will only quote you State Farm rates – they are considered a "captive" agent – one that only represents one company. 
When you work with an independent broker like us, we can compare rates from multiple companies. In fact, we use over 60 companies and find you the best priced life insurance company.
Always work with an independent life insurance agent if you want to guarantee you're getting the best deal. Independent agents work for you – not the insurance company!
They have been in business over 90 years, and I do think that they are a good choice for home and auto coverage. However, for life insurance, they simply are not as competitive as other insurance companies.
If you compare State Farm rates vs other high quality companies, you will see you can probably save anywhere from 10-20% or more when you shop around.
Why can State Farm price their policies higher?
Because they already have a relationship with you, and you already have home and auto with them, so you choose them without shopping around, only to find out the rates are a bit higher. Many people I speak to end up replacing their State Farm policies when they find out they can get better rates. Also, you will read further in this article that State Farm does decline people who even have minor health issues like high cholesterol – if you aren't in perfect health, they may not even approve you.
State Farm Underwriting Guidelines
State Farm Insurance takes a very conservative view when underwriting life insurance policies. If you have a pre-existing condition like multiple sclerosis, Hepatitis C, or Crohn's disease, for example, you are not likely to get approved. I have even seen cases where people get denied solely due to high cholesterol.
Our Recommendations
Make sure you shop around and use a licensed independent broker before you buy. Compare State Farm with all the other "A rated companies". We're licensed and also specialize in high-risk life insurance. Obtaining application approvals is possible even if you have a pre-existing medical condition (if you apply with the right company).
You can use the instant quote tool that we below to compare life insurance rates from among top companies. Alternatively, you can call us and we would be happy to discuss quotes and answer any questions you have.
If you're not sure where to begin, give us a call. Our agents provide a free, no-pressure, educational approach to life insurance. We'll compare dozens of the top companies in minutes to show you your most affordable options.