Every wonder what a life insurance agent makes when you buy a life insurance policy? Today we're going to answer the popular question of "How do life insurance agents get paid." We'll also go over some tips on how make sure your agent is looking out for you and not their pocket. Hopefully, you'll have a better understanding and prepared before you buy your policy.
How do life insurance agents get paid?
This is one of the most popular questions that life insurance shoppers have and it's a good one to ask. Shoppers want to know if their agent is getting a cut or are there any hidden parts to the sale.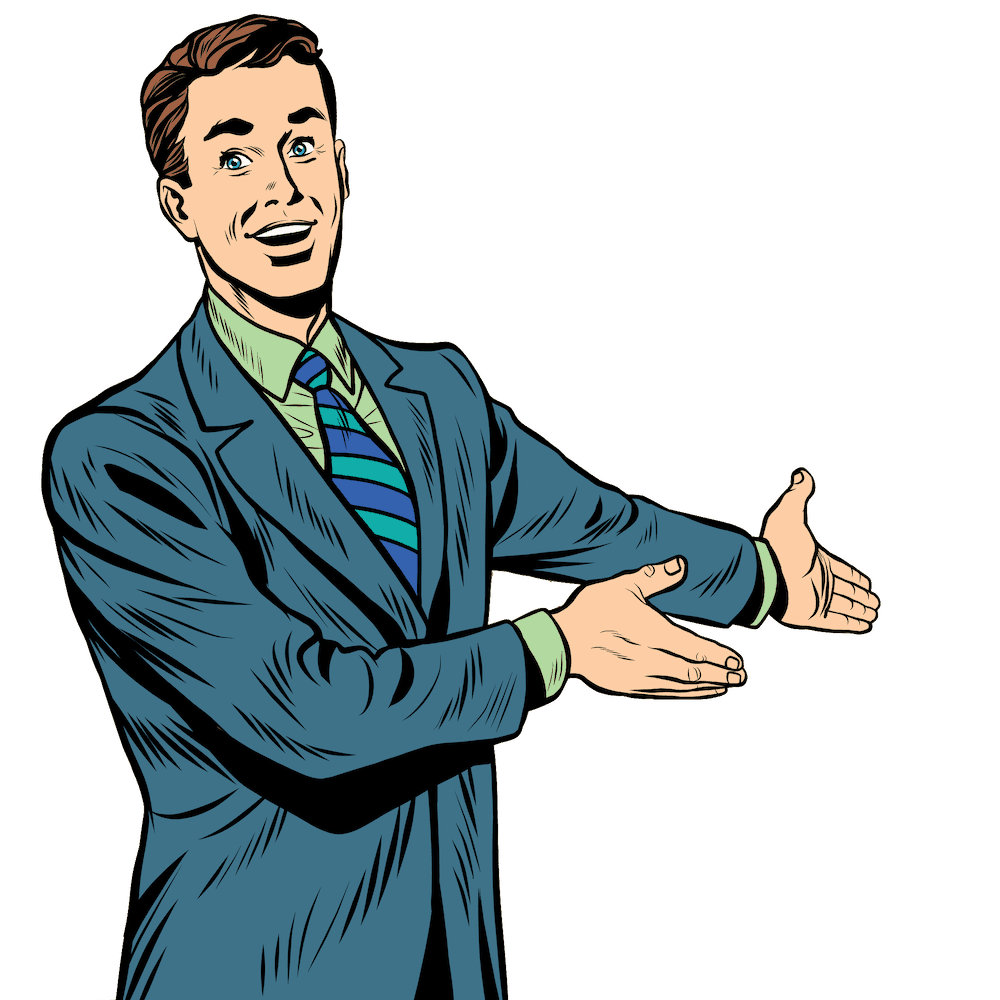 Here's the deal: Life insurance agents are paid a commission when you buy a policy. This commission is a percentage of the annual premium of your policy. There are no hidden costs or fees attached when you work with an agent.
Life Insurance Commissions
It may not have been a shock to you that most life insurance agents make their living from a commission. But, did you know there are a few other ways they make money? 
Insurance agents can get paid by Commissions, Service Fees, Financing Arrangements and Bonuses.
Commissions Paid
Let's look at some of the top life insurance companies and how much they took in from premiums and paid out in commissions. We put together a list of the premiums consumers paid (in billions of dollars) and the commissions that were paid (in billions)
First Year Commission
Most life insurance agents get paid from a first year commission. To be more specific, the agent gets paid a percentage of the total amount of your 1st year premiums. The percentage can be different from company to company. It can also be different if the agent is paid directly or from a brokerage. The type of life insurance product will also be a factor in the percentage of 1st year commission.
For the most part, life insurance agents get paid anywhere from 50% to 100% depending on the product. 
There are companies that have commissions as low as 15% and as high as 115%.
Which type of life insurance agent is best to buy from?
Did you know that there are two types of life insurance agents that you can buy from? Each type is very different in the companies and products they can offer you. They can also be different in how they are paid.
Captive Life Insurance Agents
A captive insurance agent is someone who works for only 1 company. The captive agent can only sell the products from this single company. The captive agent can be paid by commission and/or a salary. As a shopper there are some things you need to know about buying insurance from a captive agent.
You are limited to only the products from that company.
The company may be a bad fit for you your situation and be more expensive when compared to other carriers.
You should always compare rates from multiple companies to see who can offer you the best policy.
Independent Life Insurance Agents
An independent life insurance agent does not work for any particular company. The independent agent gets contracted with as many companies as they want to offer to their clients. 
Shoppers will usually get the best deal from an independent agent because they can offer more than 1 company.
For example, Life Insurance Blog uses over 60 top rated life insurance companies in order to provide the best policies for our clients. Independent agents can get paid a commission directly from the carrier or their brokerage.
It pays to work with Independent Agents
Are you the perfect life insurance shopper?
What I mean is, are you in perfect health and have no lifestyle risks whatsoever in the eyes of the life insurance companies? If not, your best bet is to use an independent agent to shop your policy.
There are several hundred life insurance carriers in the market competing for your business. On one hand, this is a great thing because competition lowers prices. However, it is very confusing for shoppers to find which company will look at their specific situation best.
For example, independent agents can shop from many companies and find the ones that are:
The key is finding the right company that looks at your situation the best. This can't happen with a Captive Agent because they only have access to 1 company.
Who offers the best price?
When comparing same policies- life insurance costs are fixed. That means that the rates are the same no matter if you buy directly from the carrier, an independent agent or a captive agent.
For example, what if you were shopping for a $750,000 20-year term with Protective at Standard rates? The price of the policy will be the same no matter where you shop.
Prices are regulated and set by each state's Department of Insurance. In other words, there are no "sales" or "closeout deals" with life insurance.
Why you need to know about agent commissions
Since the premiums you pay for the first year provides a commission to your agent, an agent may try to push a more expensive product. Some life insurance agents try and push for a more expensive product like permanent life insurance instead of term life insurance.
Make sure your agent is providing you multiple options – like riders or temporary insurance agreement life insurance. Be mindful if they're pushing you towards one product or another. At Life Insurance Blog, we don't push companies or products. We'll show you what you're asking for and even show you some options you might not be aware of.
Make sure your agent is showing you several options such as:
Be a smart life insurance shopper
Ask your life insurance agent a few basic questions when you're shopping for coverage.
You can ask your agent:
Are you Captive or an Independent Agent?
How many companies do you offer?
How are you paid?
When you're comparing life insurance products, ask your life insurance agent how much they make on each product they're providing you. If they don't want to tell you, then you may want to look elsewhere. 
And, as always, make sure you shop around for quotes from several companies before you buy.
No risk in applying for life insurance
Did you know that there is no risk in applying for life insurance? It's free to apply and see how you're approved. At Life Insurance Blog, we help shoppers find the best company to apply with. Once we get the approval, we can even see if it's the best deal. You only pay if you want to accept the policy. How great is that? We promise to help you by answering all your questions and finding you the best life insurance deal that you can qualify for.
Thanks for reading about, How do life insurance agents get paid? If you'd like to learn more how much a policy may cost you – head over to our life insurance rates by age post. You'll be able to see sample term, universal and whole life quotes based on your age.
Please contact us if you need any help with you life insurance needs or have questions. You can also run instant life insurance quotes here.